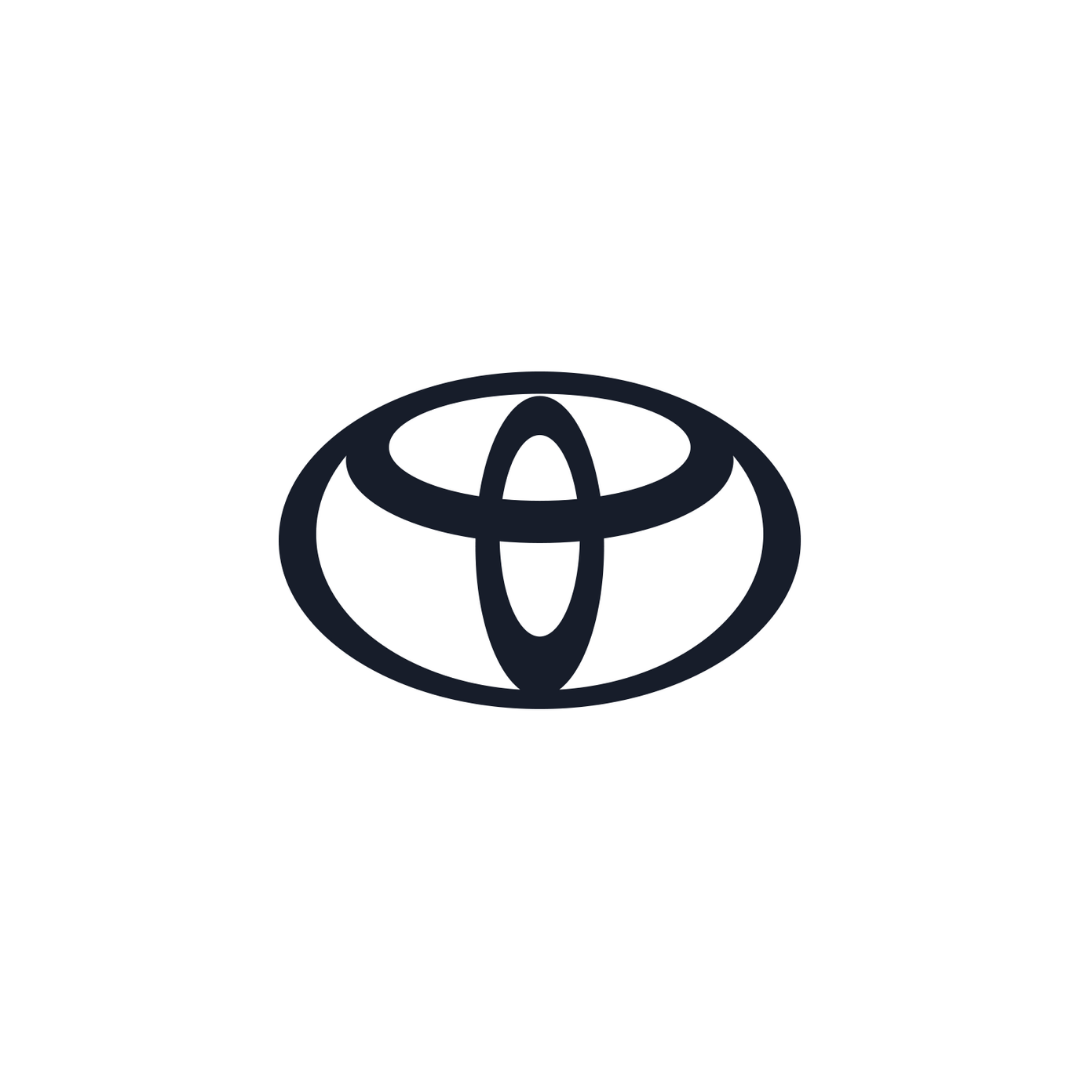 Toyota has posted a boost to sales and operating profit for the quarter ended 31 December, 2022.
Higher sales and a weaker yen sent operating profit for the quarter up 22% to 956.7bn yen. Sales revenues were up a hefty 25% to 9 trillion yen.
Toyota said dealers, suppliers, and production sites worked hard under circumstances where production plans fluctuated greatly due to factors such as semiconductor shortages and natural disasters. However, the positive effects of a weaker yen and higher volumes exceeded the negative effect of soaring materials prices in the third quarter.
Toyota also said it is absorbing the burden on its suppliers caused by soaring material and energy prices.
For both consolidated vehicle sales volume and for Toyota and Lexus brand vehicle sales volume, Toyota lefts its fiscal year forecast (year to March 31 2023) unchanged.