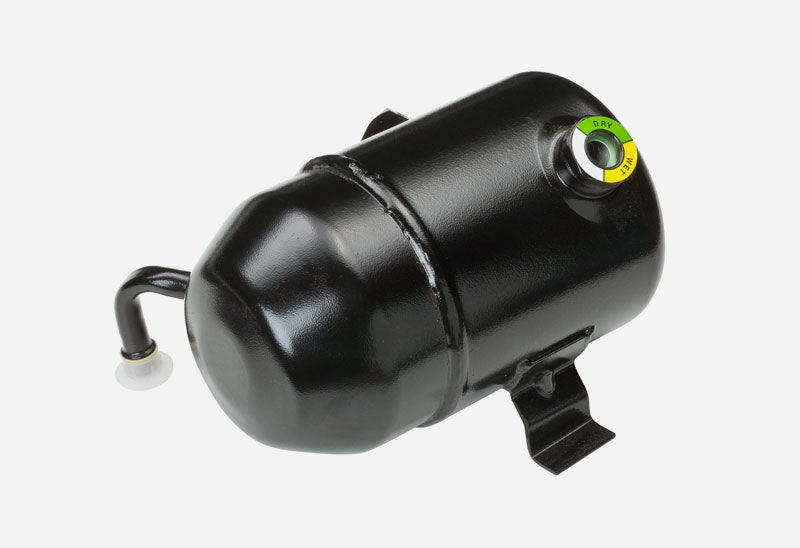 TI Fluid Systems said it would open open new 'e-Mobility Innovation Centers (eMICs)' in Nagoya, Japan and Incheon, South Korea this summer.
It said eMICs "promote collaboration between the company and its customers to efficiently develop thermal management solutions for electric vehicles".
The new facilities would follow "the successful eMIC blueprint laid out" in Rastatt, Germany.
The new centres would "fast-track" development of thermal management systems for electric vehicles (EVs) in Asia, and allow the supplier to work more closely with customers in the region.
The first eMIC opened in Rastatt, Germany last year, combining six core areas: virtual engineering, designing, processing, prototyping, product testing, and vehicle testing.
This enabled regional engineers to design, develop, simulate and visualise thermal management systems at vehicle, module and component level. Claimed unique to TI Fluid Systems, this process enables faster technology introduction.
The eMIC in Nagoya is close to TI customers' technical centres and the Shinkansen high speed railway. On a 1,900m2 site, the eMIC has a virtual reality system, 3D printing and high resolution, digitalised visualisation.
TI said the new Incheon eMIC, close to customers' technical centres and the international airport "is perfectly placed to serve the nation's automakers". It also has a virtual reality system, 3D printing plus product and vehicle testing capability. The site has multiple EV charging stations.
"The opening of the centres in Japan and South Korea continues TI Fluid Systems' plan to build a global network of eMICs, with further facilities in the Asia Pacific and North America regions set to be announced later this year," the supplier said in a statement.
Hans Dieltjens, president and CEO, said: "The opening of these new facilities in South Korea and Japan represents an important milestone in the development of our network.
"Vehicle manufacturers in these markets are playing a leading role in defining the next generation of EVs globally. Working more collaboratively to tackle the thermal management challenges they face will have a profound impact on manufacturers' development rate and vehicle performance."