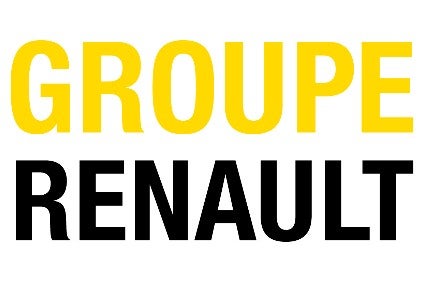 Renault says COO, Thierry Bolloré, will be "specifically in charge of the continuity of the Executive Committee of Groupe Renault," following CEO, Carlos Ghosn's arrest in Tokyo yesterday by Japanese authorities.
Nissan has been investigating Ghosn and representative director, Greg Kelly regarding what the Japanese manufacturer says is "misconduct," although no statement has yet been released by the pair as to their views.
Bolloré will be in "permanent contact with the board of directors of Groupe Renault, the Lead Independent Director and the committees of the Board," noted a Renault statement.
"All corporate governance procedures are fully functional, allowing Groupe Renault to pursue the normal course of its industrial and commercial operations.
"Groupe Renault, which acknowledges the first statement from the Tokyo District Public Prosecutor Office in connection with the judicial proceedings regarding Mr Carlos Ghosn, is fully engaged and monitors carefully the development of the situation."