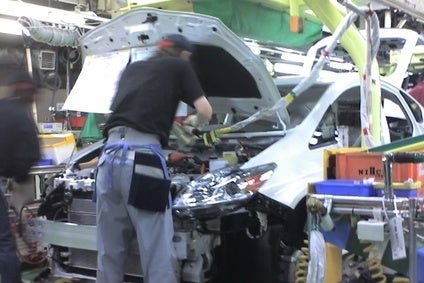 Toyota Motor said it would suspend Prius production at its Chachoengsao plant in Thailand until a legal dispute with the country's Ministry of Finance over the vehicle's import status is resolved.
The Thai government disputes Toyota's claim that the hybrid car is a CKD model, saying there is no production line for the model and that most of the main finished parts are imported.
It considers the car imported and has made a claim for under-paid tariffs and taxes duties amounting to THB11m.
Toyota claims the Prius parts are imported under the Japan-Thailand Economic Partnership Agreement which are subject to 0-10% import duties compared with 80% for a normal CBU import.