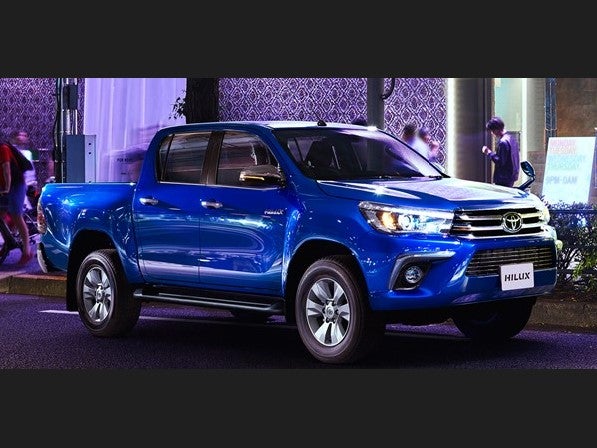 New vehicle sales in Thailand fell by over 6% to 59,530 units in April 2023 from 63,427 units a year earlier, according to the latest wholesale data released by the Federation of Thai Industries (FTI). The sales data excludes some key brands, including BMW and Mercedes-Benz.
This follows a similar decline in the first quarter of the year, with consumers and small businesses affected by Bank of Thailand's interest rate hikes over the last year. Economic growth in the country accelerated to 2.7% year-on-year in the first quarter, after slowing to 1.4% in the fourth quarter of last year, driven mainly by a continued rebound in the travel and tourism sector following the lifting of Covid restrictions while exports also improved after earlier declines.
In the first four months of the year overall domestic vehicle sales were down by 6% at 276,606 units from strong year-earlier sales of 294,043. Surapong Paisitpatanapong, vice-chairman of the FTI, told local reporters the local vehicle market has been affected tighter lending following the interest rates hikes, particularly trucks. The all-important pickup truck segment has seen some of the sharpest declines this year.
Vehicle production in the country rose by almost 5% to 625,423 units year-to-date, driven by a 22% rise in production for export to 372,300 units, helped by improved supplies of semiconductors after last year's supply chain shortages.
The FTI expects total vehicle production to increase by 4% to 1.95 million units in 2023 from 1.88 million units last year, including 900,000 domestic sales. It is also forecasting sales of electric and hybrid vehicles to reach 30,000-40,000 units this year, driven by the recent entry of Chinese brands.