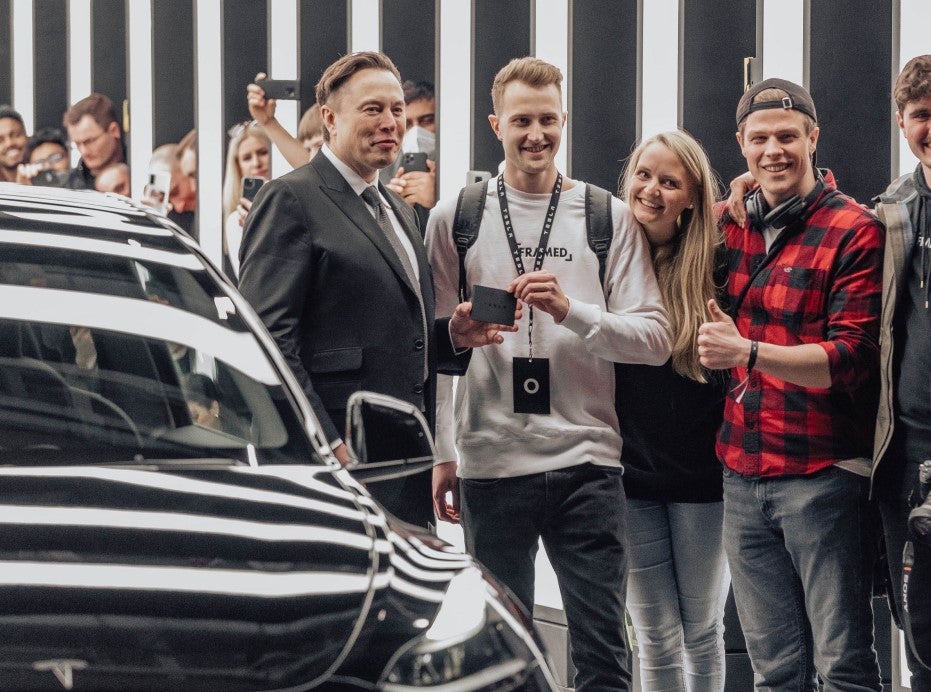 Tesla has reported the first quarter of 2022 was another record quarter for Tesla by several measures such as revenues, vehicle deliveries, operating profit and an operating margin of over 19%.
Tesla said expansion of production capacity means that in the past two months, the company began deliveries of Model Y from its Texas and Berlin plants.
The company also said it is putting significant efforts into in-house cell production, raw material procurement and supplier diversification. It admitted challenges around supply chain have remained persistent, and said 'our team has been navigating through them for over a year'. In addition to chip shortages, recent Covid-19 outbreaks – notably in Shanghai – have been weighing on Tesla's supply chain and factory operations.
Furthermore, the company noted that prices of some raw materials have increased multiple-fold in recent months and led to adjustments in product pricing, 'despite a continued focus on reducing our manufacturing costs where possible'.
Tesla operating income improved to $3.6bn in Q1 ($0.6bn Q1 2021), resulting in a 19.2% operating margin.
Total production in the first quarter was 305,407 units, some 69% ahead of the same quarter last year.