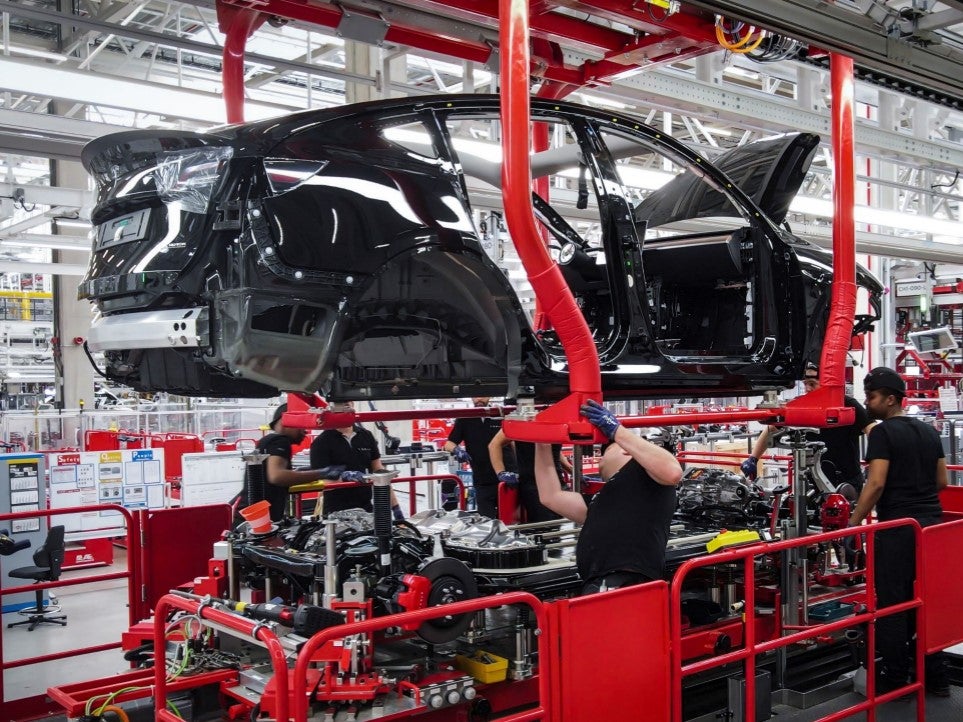 Tesla reportedy is talking with leaders of the Valencis regional government in Spain about building a car factory, Reuters reported, citing newspaper Cinco Dias which in turn cited 'unidentified sources close to the discussions'.
The company's total investment could pass EUR4.5bn (US$4.83bn), the newspaper reportedly said.
A spokesperson for the regional government told Reuters it had held meetings and conversations with an unidentified company about a "large automobile investment" but declined to give more details, citing the confidentiality of the negotiations.
Tesla did not immediately respond to a Reuters request for comment while Spain's central government declined to comment.
The news agency noted last year announced it would spend EUR10bn to build a 40GWh battery plant in Sagunto, near Valencia, with production to start by 2026.
Valencia is also home to a Ford car factory which plans to start producing electric vehicles there, Reuters added.
The report noted Spain is Europe's second largest car producer and is using European Union COVID pandemic recovery funds to attract carmakers to invest in both battery and electric vehicle production as the EU plans to phase out ICE cars.