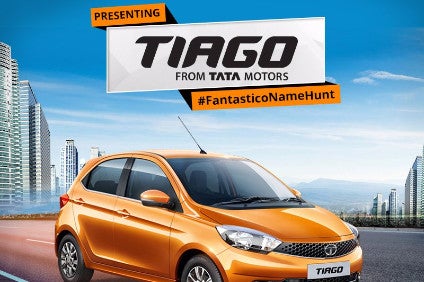 Tata Motors has announced a BEV version of its Tiago range.
Shailesh Chandra, managing director, Tata Motors Passenger Vehicles and Tata Passenger Electric Mobility, said: "We are proud to lead the EV market in India, with a lion's share of 88%. As early entrants, we have shaped the market and seen it grow with the Nexon and Tigor EVs.
"We now have over 40,000 EVs on the road and we are grateful to the early adopters who have shown faith in the brand.
"We have also established the Tata UniEVerse which is further propelling EV adoption.
"We are committed to launch 10 EVs in different product segments, body styles and affordability levels."
The Indian government wants EVs to account for 30% of new vehicle sales by 2030.