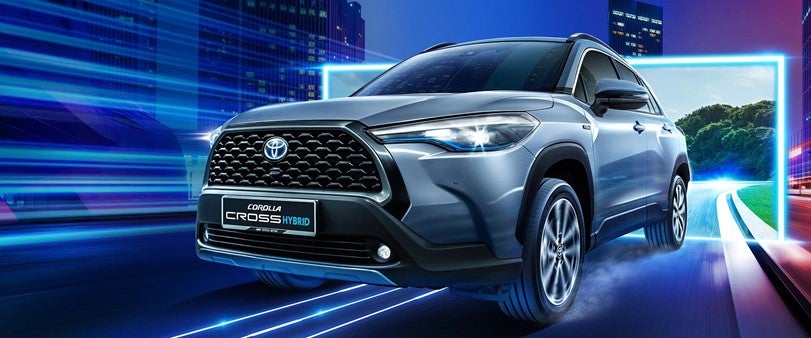 Taiwan's new vehicle market declined 14% to 34,788 units in January 2023 from 40,624 a year earlier, according to the directorate of highways.
Last month's decline reflected mainly this year's early Lunar New Year holidays which reduced the number of working days last month to just 17.
The drop also followed a 0.9% economic decline in the fourth quarter of last year, reflecting mainly a sharp fall in exports with private consumption growth in the country also slowing sharply.
Sales of locally-produced vehicles fell 14.6% to 19,433 units in January while imported vehicle volume was down 14.1% at 15,355 units.
Toyota strengthened its lead last month with sales falling just 4.6% to 11,861 units to claim a 34% market share. As usual, its best-selling model was the Corolla Cross with 3,202 deliveries.
Mercedes-Benz was second despite its sales dropping 23% to 2,509 units; Nissan deliveries plunged 35% to 1,965 units; BMW sold 1,872 (-13%); Ford 1,788 (-7%); and Honda 1,699 (-44%).