Supply shortage curtails Australia sales
FCAI hopes 2021 sales will still make 1m.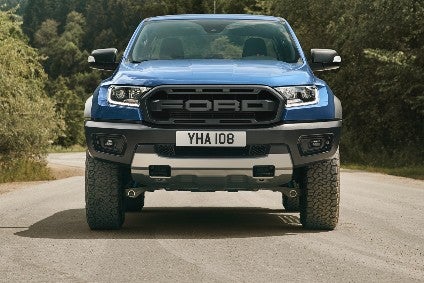 Car sales in Australia dropped 15.3% year on year last month with 80,639 new vehicles sold in November 2021.
"Demand across the sector remains strong with the drop in sales reflecting well recognised international supply chain issues," FCAI chief executive Tony Weber said.
"This includes constraints around microprocessor supplies as well as the ongoing impact of the pandemic restricting factories."
"Car makers are competing with many other sectors, such as white goods manufacturers, for microprocessors across the globe. Some new vehicles sold in the Australian market can require up to 3,000 of these parts so this shortage is definitely being felt by the industry."

"Challenges aside, we are less than 29,000 vehicles away from 1m new cars being put into the hands of Australian motorists in 2021," Weber said.
Toyota was market leader in November recording 15,239 sales. This was followed by Hyundai with 6,854 sales. Third place went to Ford with 6,215 sales. Mitsubishi sold 5,720 vehicles and Mazda came in fifth with 5,295 vehicles sold.
The Ford Ranger was the highest selling model with 4,429 sold. The Toyota Hilux came in second with 4,228 sold. Third went to the Hyundai i30 with 2,254. The Toyota Corolla was the fourth highest selling model with 2,104 sold. Fifth place went to the Toyota RAV 4 with 1,820 new vehicles sold.