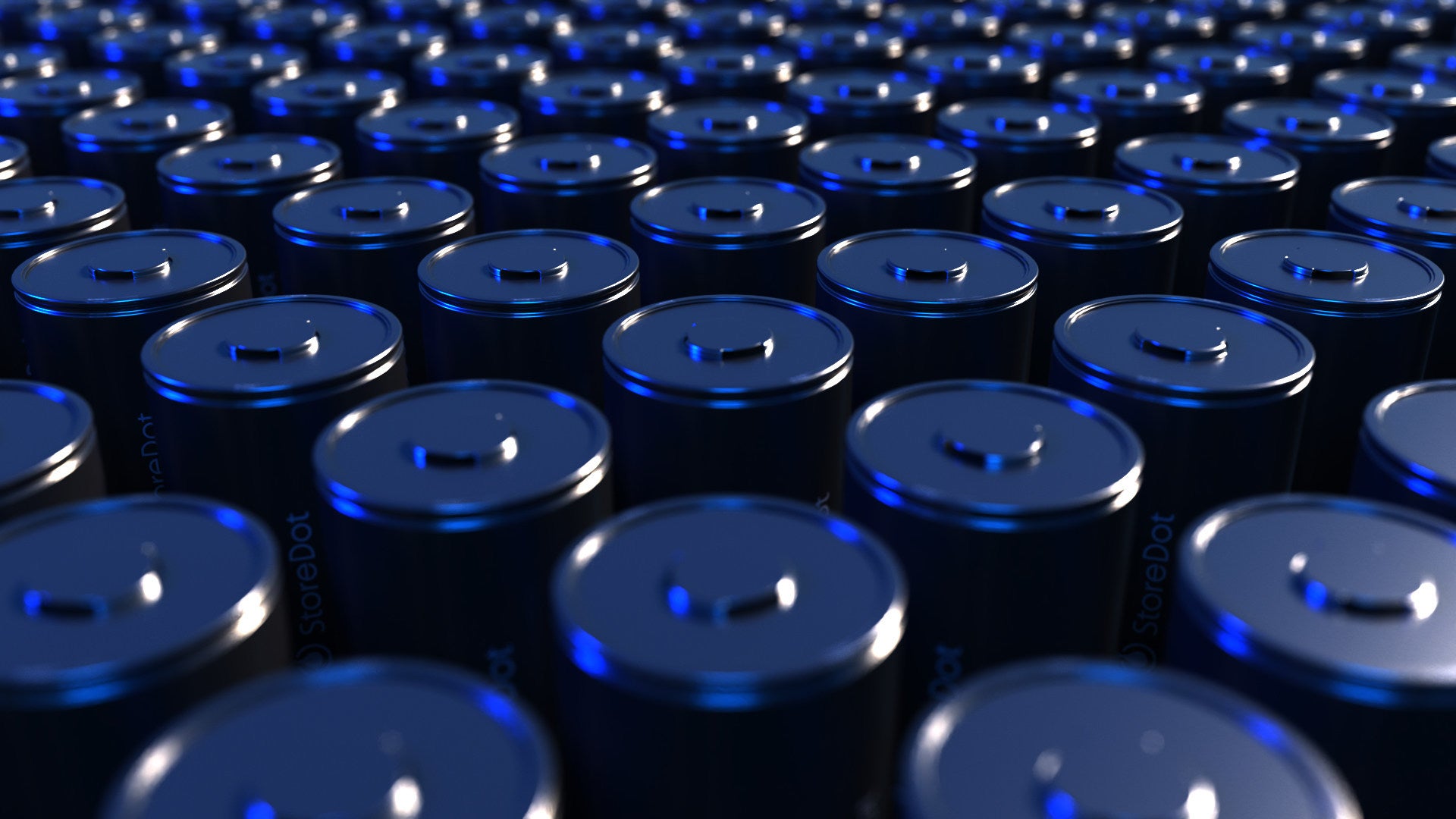 Battery tech startup StoreDot has announced a Series D funding round of up to $80 million. The funding round is led by VinFast, a member of Vingroup, the largest private conglomerate in Vietnam. Other participants included BP ventures and Golden Energy.
StoreDot said the capital will be used for completion of StoreDot's R&D and mass production scale-up of 'silicon dominant extreme fast charging (XFC) battery cells by 2024'.
StoreDot says it is currently shipping cell samples for real-world testing by leading automotive manufacturers.
The funds raised will also continue its progress on Extreme Energy Density cells based on Solid State technology for future deployment.
Dr Doron Myersdorf, StoreDot CEO: "This strategic round of funding, with principal investors coming from leading automotive, energy and technology companies, is a huge vote of confidence in StoreDot, its XFC battery technologies, our long-term product roadmap and our world-class technology and innovation that are all aimed to solve the Range Anxiety of EV drivers.
"We are now properly funded to take our silicon-dominant XFC cells to the end of the R&D phase and into scale-up in readiness for mass production in 2024 for global vehicle manufacturers. It will help overcome the major barrier to EV ownership – charging times – providing a 50% reduction, and, ultimately, helping us all achieve a zero-emissions, clean world."
Pham Thuy Linh, Deputy CEO, VinFast, said: "Enhancing customer experience is our top priority. We have been making dedicated efforts in research, connecting global intelligence by forming partnerships with and investing in breakthrough technology companies, especially in EV battery such as StoreDot and its extreme fast charging (XFC) proprietary technology.
"StoreDot which is led by gifted scientists and experienced entrepreneurs, along with strong support from VinFast and other strategic investors, is believed to gear up for mass production globally in a very near term."