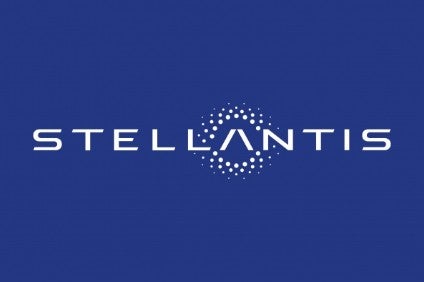 A new distribution network would be selected shortly after "on the basis of key objective drivers and criteria".
Retailer representatives would be invited to dedicated meetings to contribute to the development of the future Stellantis distribution plans and strategy, which would pave the way for the new Stellantis distribution scheme.
Stellantis said its business partners would  benefit from a wider range of solutions and services and have the possibility to develop their activity alongside Stellantis and "be at the forefront of future mobility".
A new model would benefit customers, the distribution network and Stellantis itself.
Brand model ranges were evolving rapidly towards electrification in line with customer expectations and regulatory changes. Omni channels, including online sales, have changed customer purchasing patterns.  This environment, together with upcoming BER (EU block exemption regulations) expected in 2023, would lead to changes to the current distribution contracts and standards.
In Europe, by 2025, 98% of Stellantis models would be electrified with 100% by 2030.  By 2025, 35% of Stellantis sales would be LEV and 70% by 2030. From 2023, there would be a strong acceleration in this process and Stellantis aimed to be at the forefront of the changes by allowing its network to adapt with a sufficient time lead.
Customers would be able to take advantage of a multi-channel approach with a wider range of services. Retailers and Stellantis brands would have a new and efficient business model aimed at creating synergies, optimising distribution costs, increasing customer satisfaction. This would offer additional sustainable business opportunities, including a wider range of services, product line-ups, financing and mobility solutions.