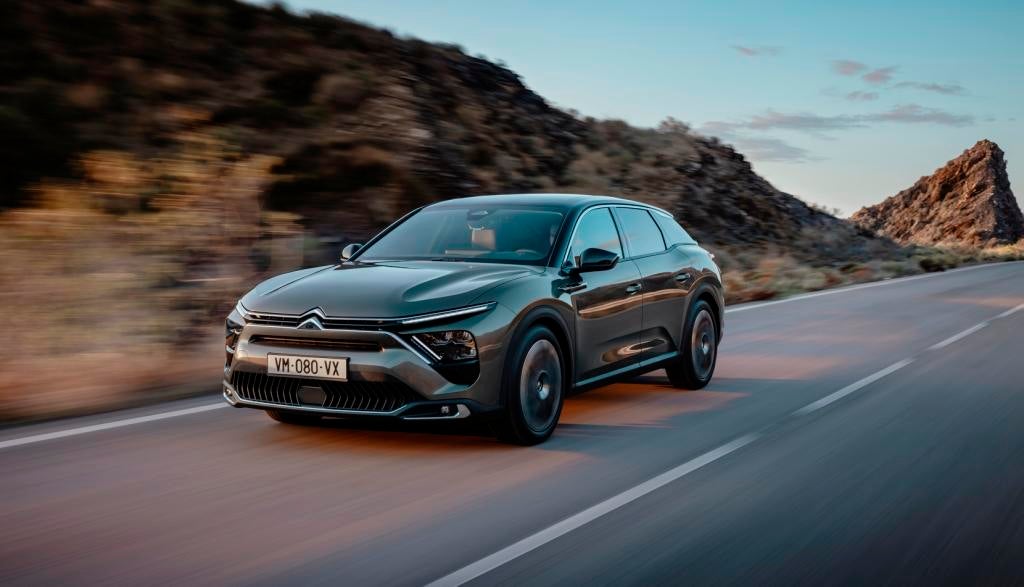 Stellantis launched global production of its Citroen C5X flagship crossover vehicle in China this week, produced by the Dongfeng Peugeot Citroen joint venture in Chengdu, Sichuan province.
The model will be sold in China and exported including to key European markets such as France and Germany, according to local reports which confirmed China would be the sole global production location for the model.
Citroen CEO Vincent Cobee said the main reason for the production location was China was expected to be the largest market. He also praised the high automotive production standards in the country.
Based on a concept car originally unveiled at the 2016 Paris auto show, the C5X is a cross between a passenger car, estate car and SUV and has Citroen's latest connectivity and driving-assist technology.
It is scheduled to be launched in China in September and rolled out for export in the fourth quarter of 2021.