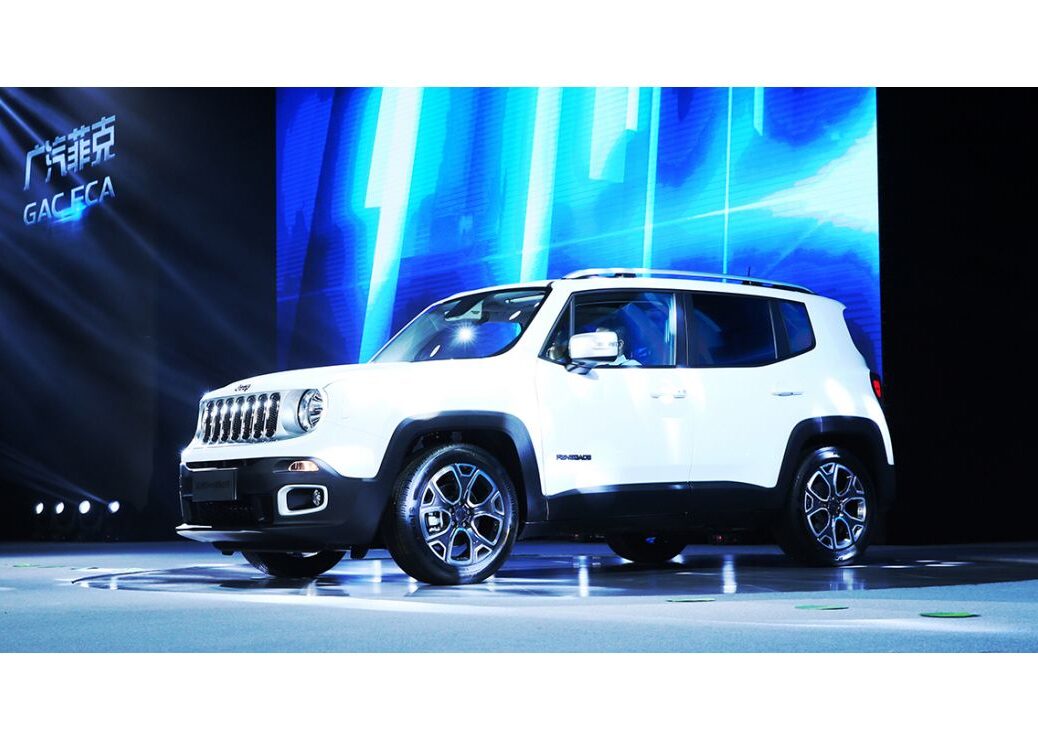 Stellantis has terminated a local joint venture with China's GAC Group. The company said a lack of progress in the previously announced plan for Stellantis to take a majority share in the JV led to the decision.
The China joint venture produces and distributes Jeep products in China.
Stellantis said it intends to cooperate with GAC Group in an orderly termination of the joint venture formed in March 2010, which has been loss-making in recent years, and will recognize a non-cash impairment charge of approximately €297 million in its first half 2022 results.
Stellantis also said the Jeep brand will continue to strengthen its product offering in China with an 'enhanced electrified line-up of imported vehicles meant to exceed Chinese customer expectations'.
A number of vehicle makers with JV operations in China – such as BMW – have raised their China JV stakes to owning a majority following a relaxation of rules sanctioned by Beijing.
The JV with GAC was set up by FCA prior to the formation of Stellantis. The JV's Guangzhou plant making the Jeep Renegade is located within the manufacturing base of the GAC Group's passenger vehicles in the Panyu District, Guangzhou. As a joint effort between GAC and FCA, the facility was built with production capacity to build 160,000 vehicles a year.