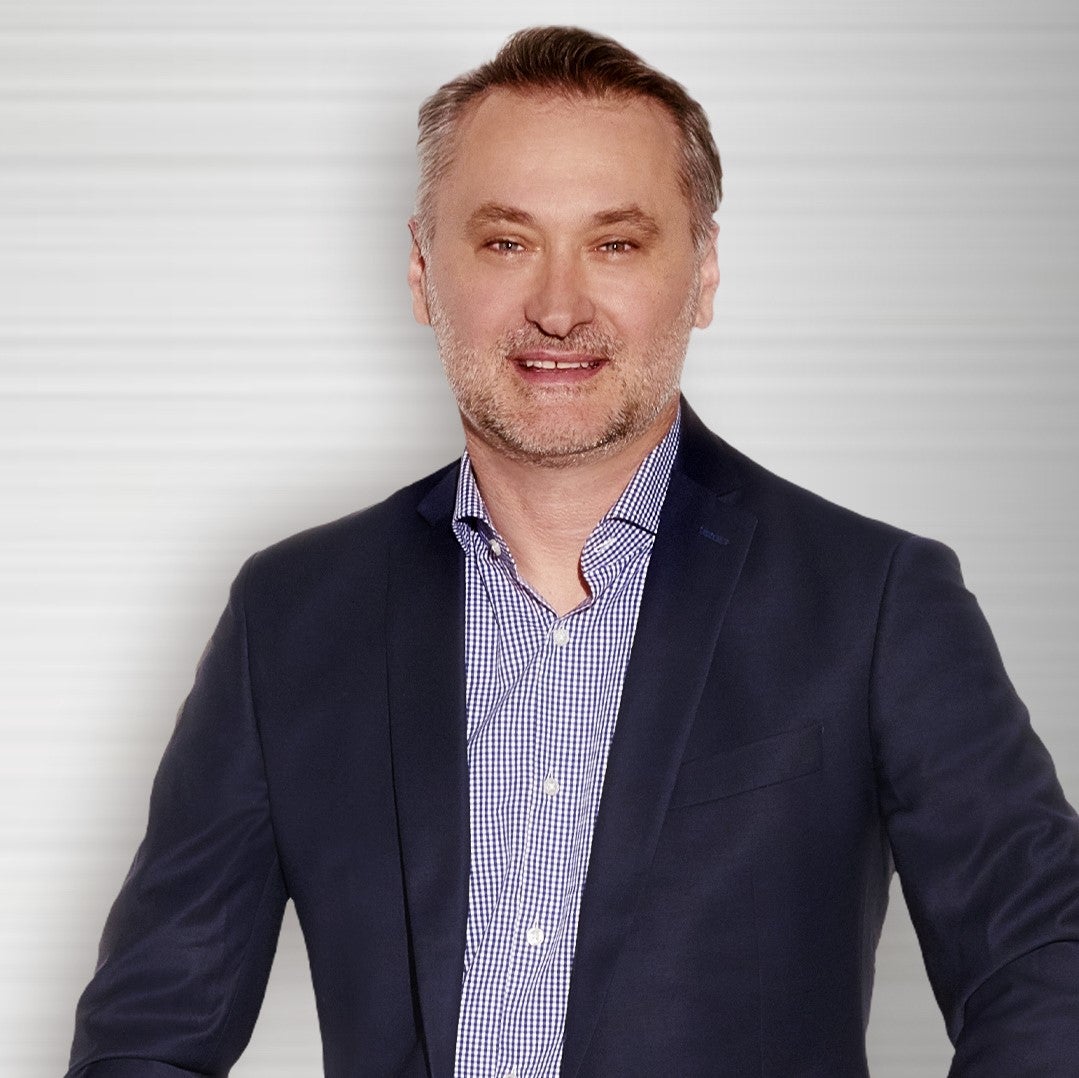 Ned Curic, currently VP of Alexa Automotive, Amazon will join Stellantis as chief technology officer on 30 August, 2021.
Reporting to CEO Carlos Tavares, Curic will manage all information technology for the group.
The automaker said Curic is a worldwide-recognised expert with proven success since 2017 at as he developed the Alexa Automotive business and technology organisation.
From 2015 to 2017, he was Toyota Connected EVP managing software engineers, data scientists, and designers, following a position as CTO of Toyota Motor North America, responsible for digital transformation strategy, innovation and advance technology, data, digital marketing, customer life cycle, vehicle platform and connected car technology, enterprise architecture and business architecture services.
Tavares said: "[Curic]…..will play an integral and strategic role in setting the company's strategic mobility direction, development and future growth for being at the forefront in the automotive industry. He joins us at the perfect time to shape Stellantis in the context of unprecedented shift of our industry."