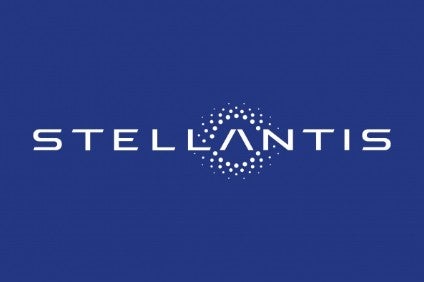 Stellantis is in talks with the Spanish government regarding production of small electric vehicles in the country, newspaper Cinco Dias reported, citing unidentified sources at the industry ministry and the carmaker, according to Reuters.
The company was negotiating with the government on conditions of state aid to be granted to the project, the newspaper reportedly said.
A ministry spokesperson was not immediately able to comment to Reuters and Stellantis did not immediately respond to the news agency's request for comment.
Reuters noted Stellantis has plants in Madrid, Vigo and Zaragoza (the former GM plant) where it assembles Opel, Citroen and Peugeot cars.