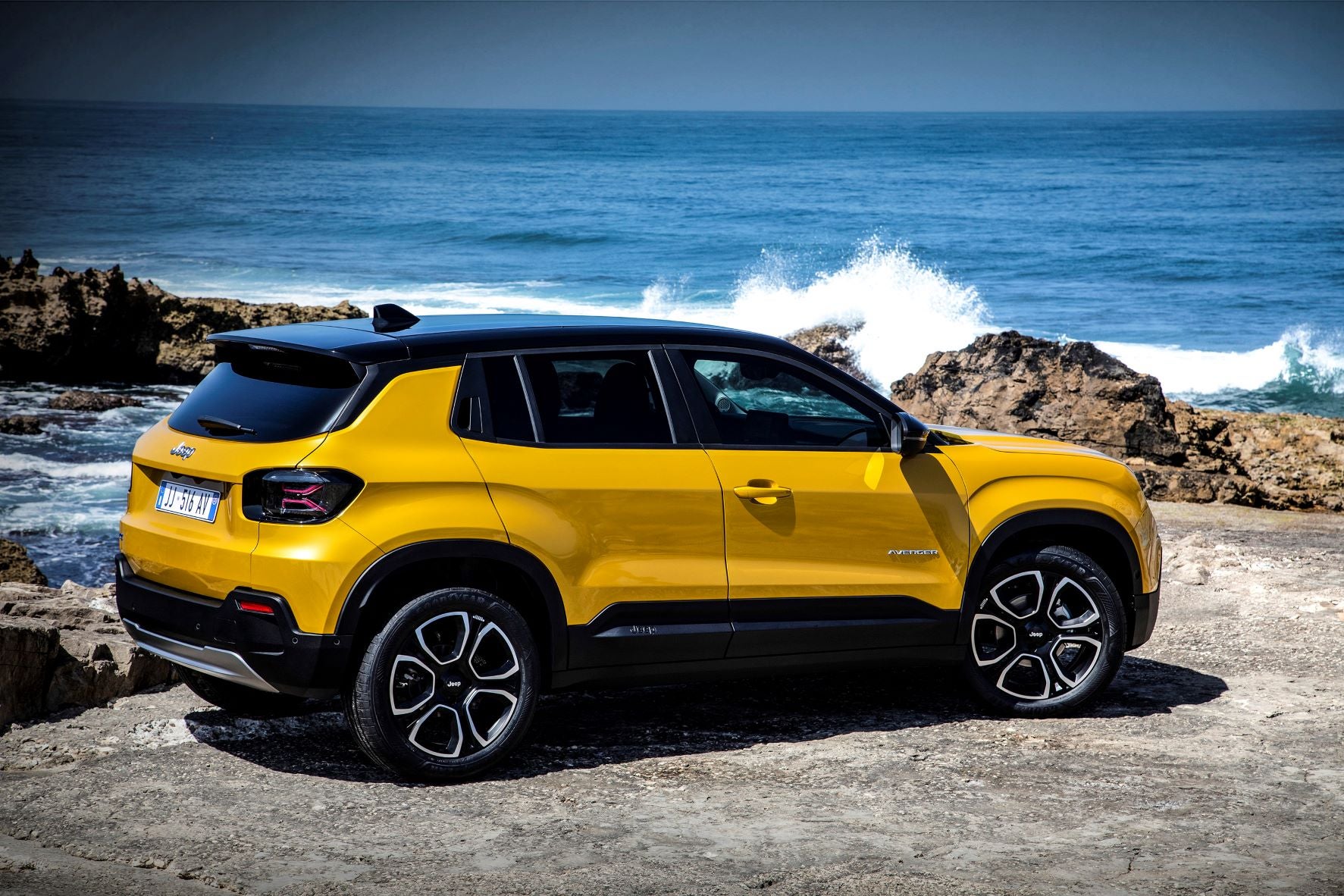 Stellantis said third quarter 2022 revenue reached EUR42.1bn, up 29% year on year, "reflecting mainly higher volume, continued strong net pricing and favourable foreign currency effects", according to the automaker.
Shipments of 1,281,000 units were up 13%, due primarily to improvement in semiconductor order fulfillment versus Q3 2021″.
New vehicle stock was 926,000 units at 30 September, 2022 with company inventory of 275,000 up 179,000 from 31 December 2021, "primarily in enlarged Europe due to logistics challenges", said Stellantis.
"Buoyed by the enthusiastic response to our Dodge and Jeep EV Days over the summer, and our Q3 global BEV sales increasing 41% year over year, we are executing our Dare Forward 2030 electrification roadmap at a fast pace to meet the strong demand for electrified vehicles," said CFO Richard Palmer.
"We look forward to CES 2023 in January in Las Vegas, where the Ram 1500 Revolution BEV Concept will make its worldwide debut."