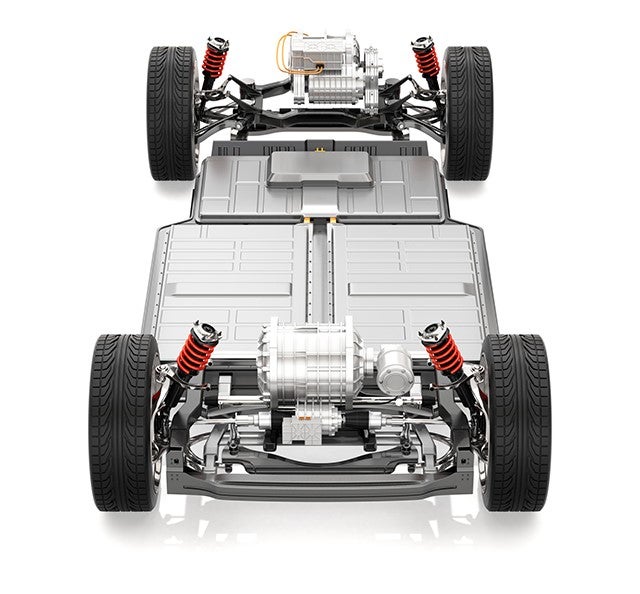 Chinese electric vehicle (EV) parts startup Leekr Technology said it planned to double production capacity to meet growing demand from local automakers, according to local reports.
The Shanghai based company was founded in 2020 and makes EV chassis control and autonomous driving systems. The company said it focused on development and production of safe, efficient and intelligent chassis by wire systems.
The report suggested the supplier wanted to raise additional capital to fund capacity expansion as domestic and overseas demand for smart EVs continues to surge.
Leekr co-founder Su Gantingty said the company could not accept new orders for chassis control systems unless it installed new production facilities.
He said: "China's new energy vehicle (NEV) industry has largely outpaced our production expansion. We want to grasp opportunities to work with more partners to maintain our momentum."
Sales of NEVs, mainly electric and hybrid vehicles, all but doubled in China to 6,887,000 units last year to account for 25% of total market volume.
Deliveries of battery electric vehicles (BEVs) rose 84% to 5,364,000 units, or 20% of sales, while hybrid vehicle sales surged 153% to 1,523,000 units.