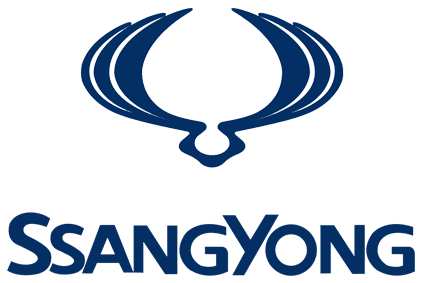 The leading administrator of Ssangyong Motor Company has set out a schedule for the final auction of bankrupt South Korean automaker, with the deadline for the final bids set for 24th June.
A first auction for Ssangyong took place in late 2021 but the buyer, local electric bus maker Edison Motors, failed to complete the purchase by the agreed 26th March deadline.
Accounting firm EY Hanyoung said it will post a public notice for the auction on 2nd June and expects to receive letters of interest by 9th June, with the deadline for the first round of bids set for 3pm on 24th June.
The administrator said the new auction will proceed in the form of a "stalking horse" bid, whereby a leading suitor makes a preliminary bid for the company ahead of the auction. If a higher price is received by any other bidder during the auction, the leading bidder will be asked if it is prepared to match the highest price to win the auction.
EY Hangyoung has selected a consortium led by local industrial conglomerate KG Group as the preliminary bidder for Ssangyong, with two other consortiums known to be planning to join the auction – led by EV parts maker EL B&T and clothing company Ssangbangwool.