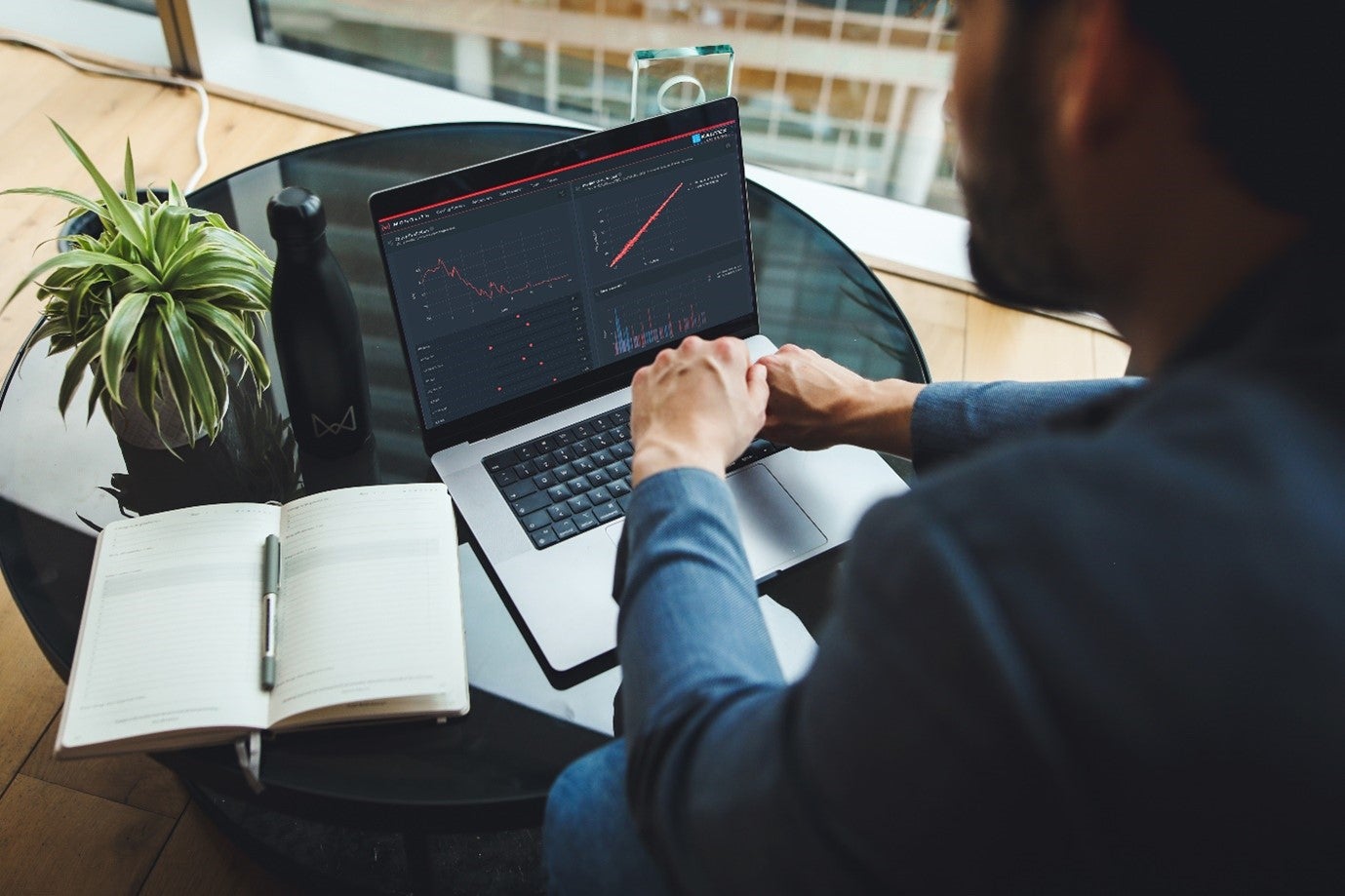 Artificial intelligence software provider Monolith has found that 67% of engineering leaders feel pressure to adopt AI.
The commissioned study – titled The State of AI in Engineering by Forrester Consulting – surveyed 163 senior engineering leaders at multinational automotive, aerospace, and industrial/manufacturing enterprises in the US and Europe.
The study is the first of its kind in engineering product development.
Dr. Richard Ahlfeld, CEO and founder of Monolith, said: "The perfect storm is brewing in engineering as market trends around sustainability and digitalisation are creating even more intractable physics problems that current validation and testing methods are unable to solve."
The study also found that engineering leaders feel "unequipped" to implement change, with 55% of those surveyed stating they lacked "the required tools".
"As data from this study shows, engineering leaders are at a fork in the road to innovate in new ways as pressure to stay profitable and competitive rises," Dr Ahlfeld continued.
Monolith is already used in the automotive sector, with Siemens, Honda, BMW and Mercedes-Benz among its clients. The automakers' engineering teams have adopted Monolith's software and machine learning, which is used in engine calibration, wind tunnel testing, vehicle dynamics and crash testing.
Dr. Ahlfeld concluded: "With AI, engineering domain experts can quickly understand and instantly predict complex physics, allowing them to test less, learn more and get to market much quicker. The new insights we have uncovered via the Forrester study underline just how crucial the widespread implementation of technologies such as AI has become. The industry now needs to take the necessary steps to prepare itself for a data-driven future."