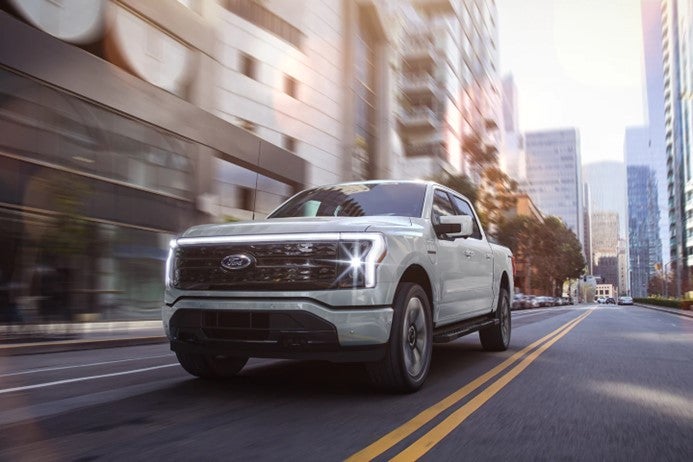 South Korean electric vehicle (EV) battery manufacturer SK On has said it has now resumed production of battery cells in the US, according to local reports.
The company earlier halted operations following reports by its client Ford Motor Company of issues with the batteries that power its new F-150 Lightning electric pickup truck.
SK On had halted production for a total of two weeks at its plant in the US state of Georgia earlier this month, after reports of a fire affecting an F-150 Lightning pickup truck during the pre-delivery inspection stage at a Ford vehicle assembly plant in Michigan. An investigation was launched to establish the cause of the fire, during which time production operations on the F-150 Lightning line were also halted.

An SK On spokesperson in Seoul said in a statement "the incident was not an issue about source technology but a problem related to facilities and manufacturing operations. We established measures to prevent the recurrence of such incidents and have applied them to the production line".
The nature of the problem was not revealed, but industry insiders suspect an issue with the manufacturing process or even human error may be to blame as no changes were made to the plant's facilities and equipment. The restart of the production has alleviated concerns that a more fundamental problem may have existed with SK On's batteries. Ford is also expected to resume production and shipments of the F-150 Lightning by the end of the month.