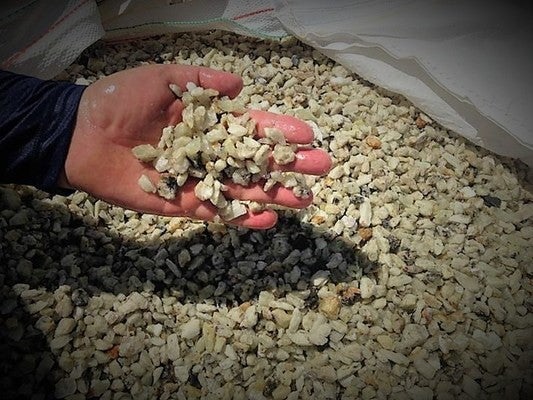 South Korean electric vehicle (EV) battery manufacturer SK On Company has signed long term lithium supply deal with Australian mining firm Lake Resources.
Lake Resources has agreed to supply 25,000 tons of battery grade high purity lithium (LCE) per year to the South Korean company over a 10 year period from the fourth quarter of 2024 from its Kachi lithium brine project in Argentina. This is approximately half of the project's planned production with the mining company agreeing to supply 250,000 tons of lithium over the decade, enough to power 5m EVs, according to reports.
Lake Resources has agreed to deliver 15,000 tons of lithium per year in the first two years before it ramps up production in subsequent years.
SK On has agreed to pay a market price formula based on the average quoted price in the quotation period and has also secured the option to extend the deal for a further five years. It plans to use the lithium for battery production mainly in North America and Europe.
The offtake deal includes SK On taking a 10% strategic stake in Lake Resources via the issue of new shares, which was scheduled to be completed in the first half of next year.
Lake Resources CEO Stu Crow said: "The agreement strengthens Lake's long term shareholder base and adds to the equity component required for the drawdown of debt facilities for project development."
Earlier this month, Lake Resources agreed a similar deal with WMC Energy for the other 50% of the Kachi mine's planned output, or 25,000 tons of lithium per year. The commodities firm also agreed to acquire a 10% strategic stake in the miner.
Lake Resources has four mining projects in the El Paso area of Argentina, all located near the mines of leading global producers Ganfeng Lithium and Lithium Americas.