SK Nexilis Company, a subsidiary of South Korean conglomerate SK Group, announced it will build a new copper foil manufacturing plant in Poland this year to meet growing demand from manufacturers of lithium-ion batteries for use in electric vehicles (EVs).
Ultra-thin sheets of copper foil are used as the negative electrode current collector in lithium-ion cells.
SK Nexilis confirmed it plans to expand its global manufacturing capacity to over 200,000 tons of copper foil per year by 2025, up from the current capacity of 43,000 tons, as global demand for electric vehicles continues to grow.
A site in Poland is expected to be selected in the coming months, with construction set to begin before the end of the year for completion in 2024.
The company previously announced plans to begin construction of a copper foil plant in Malaysia this year and is also considering an investment in the US.
SK IE Technology Company, also an SK Group company which was recently listed on the KOSPI South Korean stock exchange, is currently building EV battery separator plants in the US and Poland.
SK Group completed the acquisition of KCF Technologies (KCFT), which claimed to be the largest manufacturer of copper foil for EV batteries, in 2020.
Free Report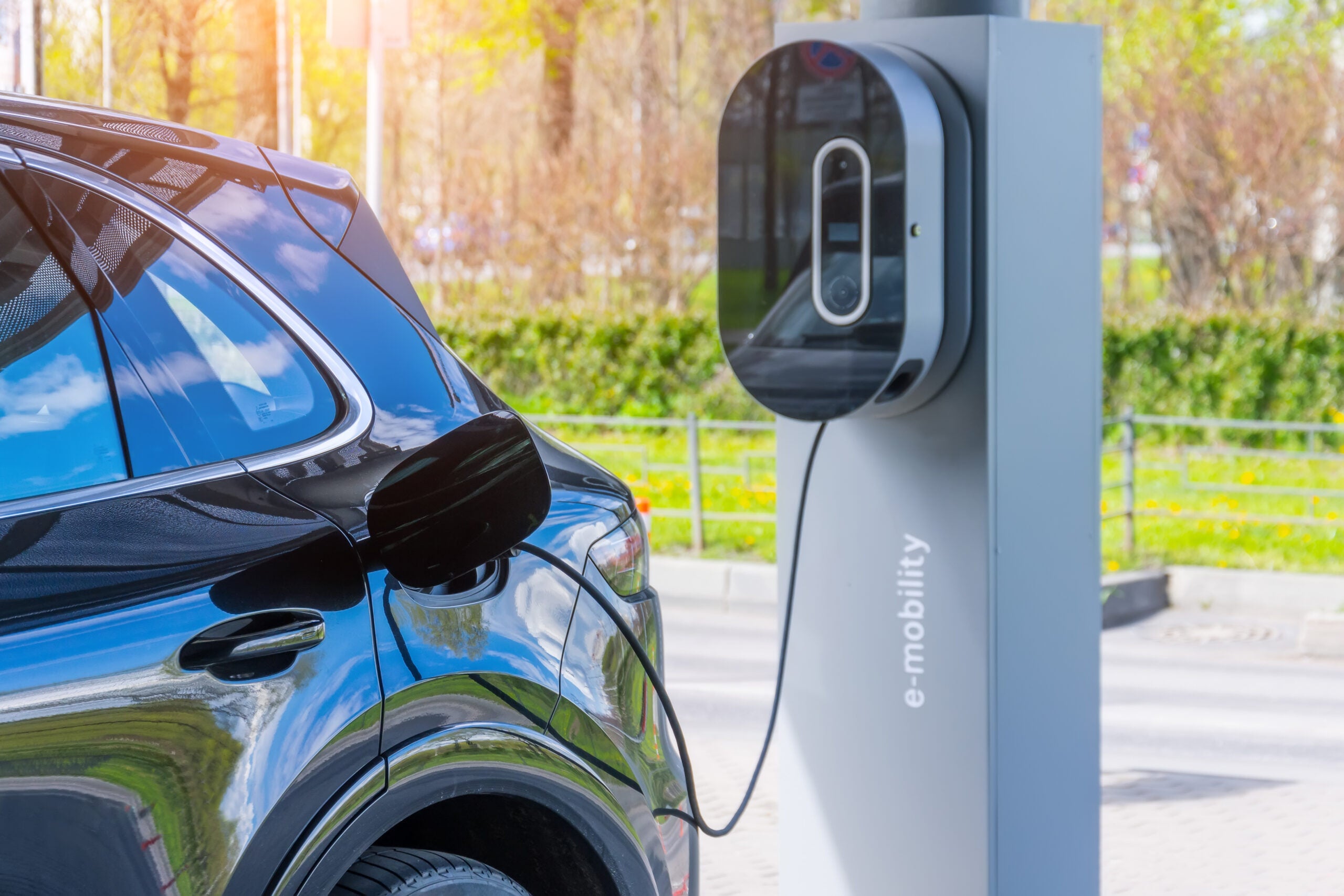 What's next for the Automotive industry?
The theory of the peak car – particularly in the triad markets of the US, West Europe and Japan – and the need for sustainable transportation have driven the pivot to mobility in the automotive industry. Both of these drivers are motivating OEMs to change, while society at large is interested in sustainable transport.  
GlobalData's forward-looking report provides you with insights into the direction that the automotive industry is heading in the next few years. It covers:
The forces transitioning automotive to mobility services

 

CASE megatrends, and their relationship with COVID-19

 

The way forward for autonomous vehicles

 

Sustainability issues in automotive

 
Examine the factors contributing to the future growth of different segments of the automotive industry. 
Download the full report to align your strategies for success and get ahead of the competition.  
by GlobalData