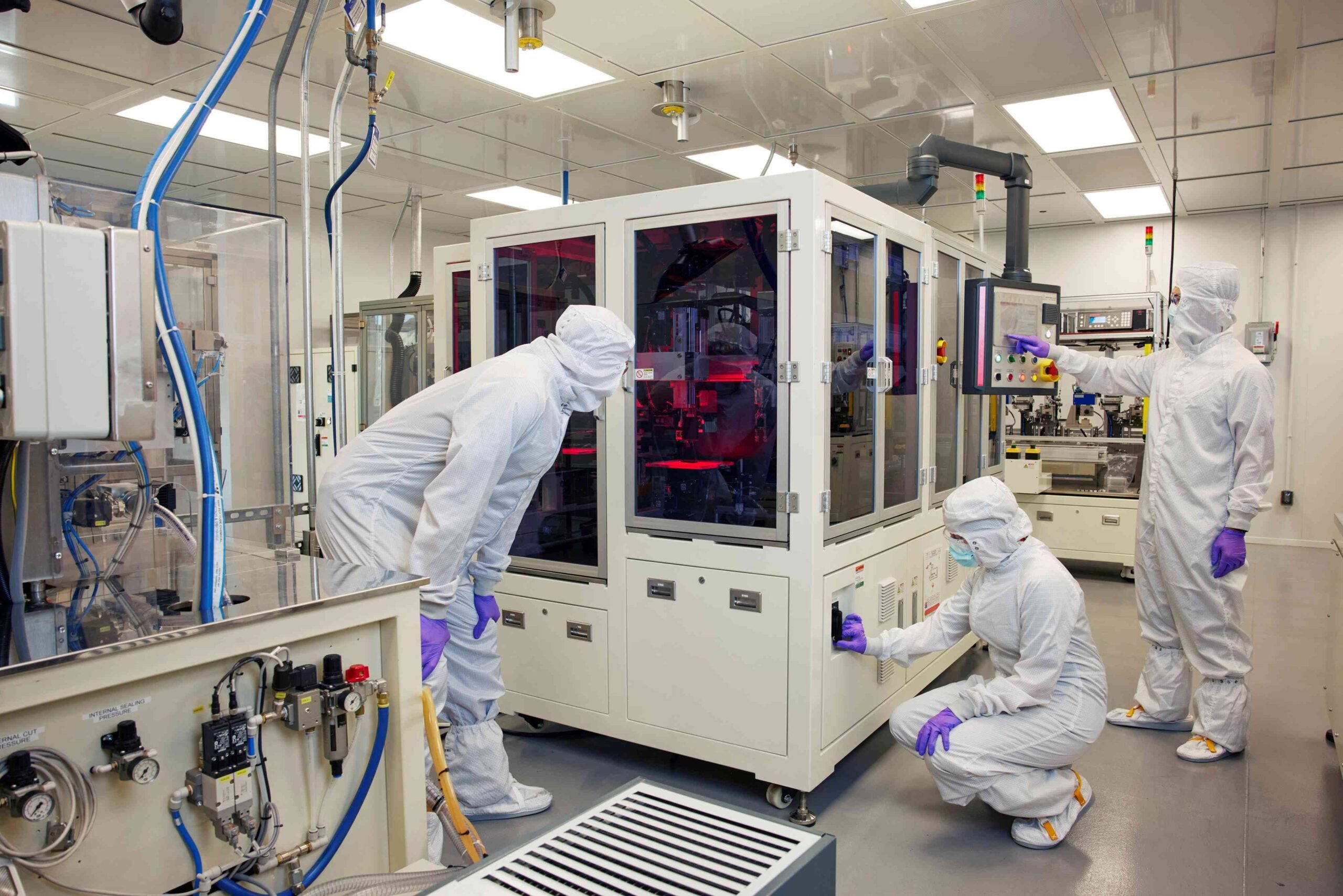 SK, the holding company of South Korean conglomerate SK Group, announced it had completed the merger with its subsidiary SK materials in a move designed to strengthen the group's position in the semiconductor and battery materials market.
The merger was announced last August with SK Materials shareholders voting in favour of the move late in October.
The restructuring was expected to be completed by tomorrow, 1 December, with SK Materials investment operations to be integrated into SK while the materials business would become a wholly owned, separate subsidiary.
SK said, by combining its investment operations with those of SK Materials, it would be in a stronger position to secure key electric vehicle (EV) battery component technology, including anode and cathode materials.
It recently announced plans to spend KRW5.1trn (US$4.3bn) on advanced materials by 2025, focusing mainly on semiconductors and battery materials.
SK Materials recently announced a partnership with US-based Group 14 Technologies to build a factory in South Korea to produce silicon anode materials, a key component of EV batteries.
SK was reported to be looking to increase its expertise in carbon nanotubes which is seen as potentially a new anode material for lithium ion batteries, and silicon carbide for use in semiconductor materials.