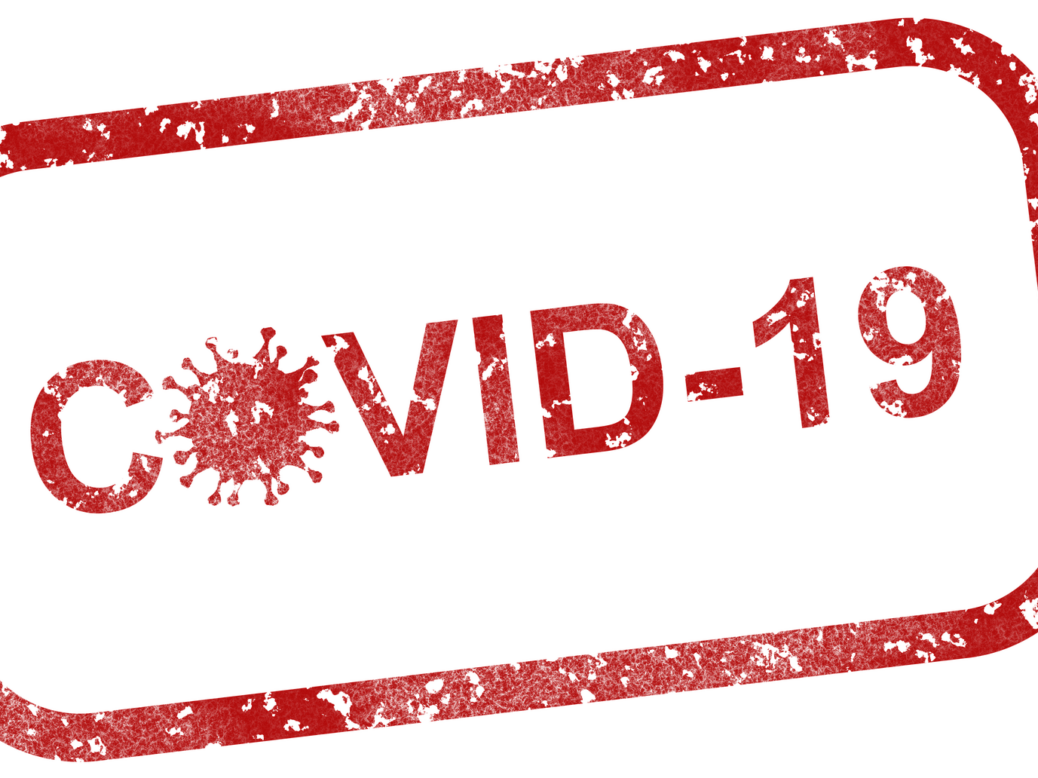 Vehicle production in China continued to be disrupted by the Covid pandemic with the government's zero tolerance policy forcing automakers to halt operations in the country's largest metropolis since last week.
Shanghai, with a population of around 26 million, is one of the country's key vehicle manufacturing hubs and where the largest vehicle manufacturer, SAIC Motor and its joint ventures, are located. The city has entered its second week of lockdown, with little sign the health crisis is close to peaking.
SAIC Volkswagen JV has been forced to halt some of its production lines since last Thursday due to local restrictions and also problems procuring parts from suppliers.
According to local reports, both VW and General Motors, which also has a major joint venture with SAIC Motor , last week asked their local plant workers to sleep on site to isolate them from the pandemic.
SAIC Motor 's own operations have also been affected by the city-wide lockdown, while Tesla's Gigafactory has also been inactive since last Tuesday. None of the automakers have been able to say when they expect their operations to return to normal.
Major component and plant equipment suppliers such as Aptiv and ThyseenKrupp last week said they were having to shut down their operations until at least 6 April to comply with local regulations.
The government's strict lockdown protocols have been imposed on a number of major Chinese cities over the last three months and this has had a significant impact on vehicle production and supply chains.
The lockdowns in Shanghai are expected to have a material impact on the country's economic output in the short term.
Last month, both Volkswagen and Toyota were forced to suspend production at four plants in north-eastern Changchun while Toyota was also affected by a two week, city wide lockdown in Tianjin in January.
Last month, the electronics manufacturing hub of Shenzhen was also under strict lockdown.
Earlier report: Shanghai lockdowns continue to affect parts and vehicle output