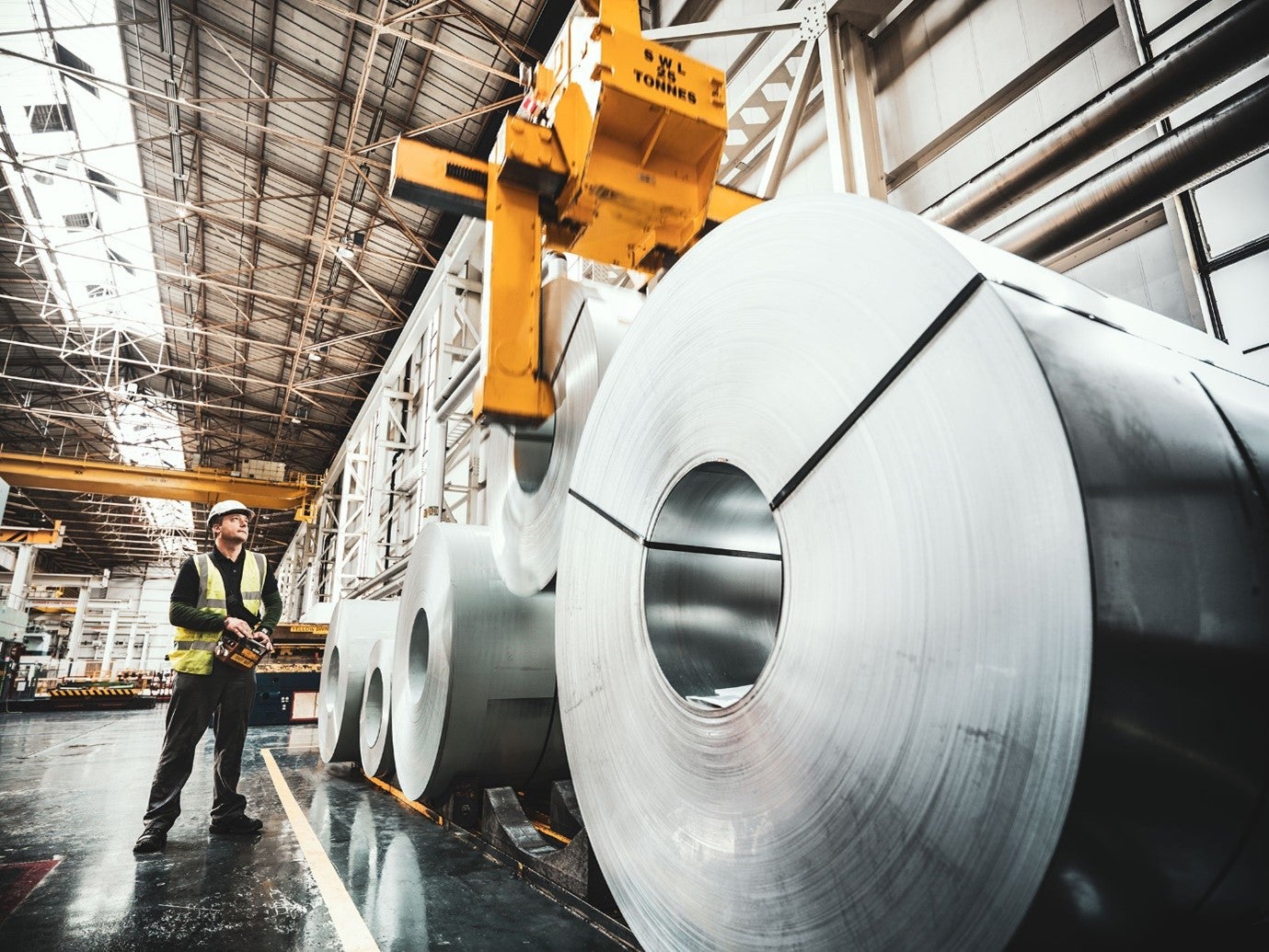 During a recent equity funding round, Schaeffler agreed to invest a further EUR65m in Swedish startup H2 Green Steel (H2GS).
The investment took the German supplier's total stake to EUR100m, the largest equity it "has ever put into a minority stake in another company", it said.
The companies would develop new applications for the use of sustainable rolling bearing technology in production.
Schaeffler agreed with H2GS in 2021 to purchase 100,000 tonnes of the virtually CO2 free steel per year from 2025.
"The increased capital stake and the strategic technology partnership follow the offtake agreement of 2021 as the next logical step as our two organisations seek to work together even more closely," said Schaeffler CEO Klaus Rosenfeld.
H2GS raised EUR1.5bn in its latest equity funding round from an investor group led by Altor, GIC, Hy24 and Just Climate.
The proceeds would finance the construction and development of the company's flagship large scale green steel plant in Boden, Sweden.
The plant would provide steel with 95% less CO2 emissions compared to steel produced with traditional blast furnace technology by replacing coal in the production process with hydrogen.
H2GS was founded in 2020 and aims to produce five million tonnes of virtually CO2-neutral steel annually in Sweden by 2030.