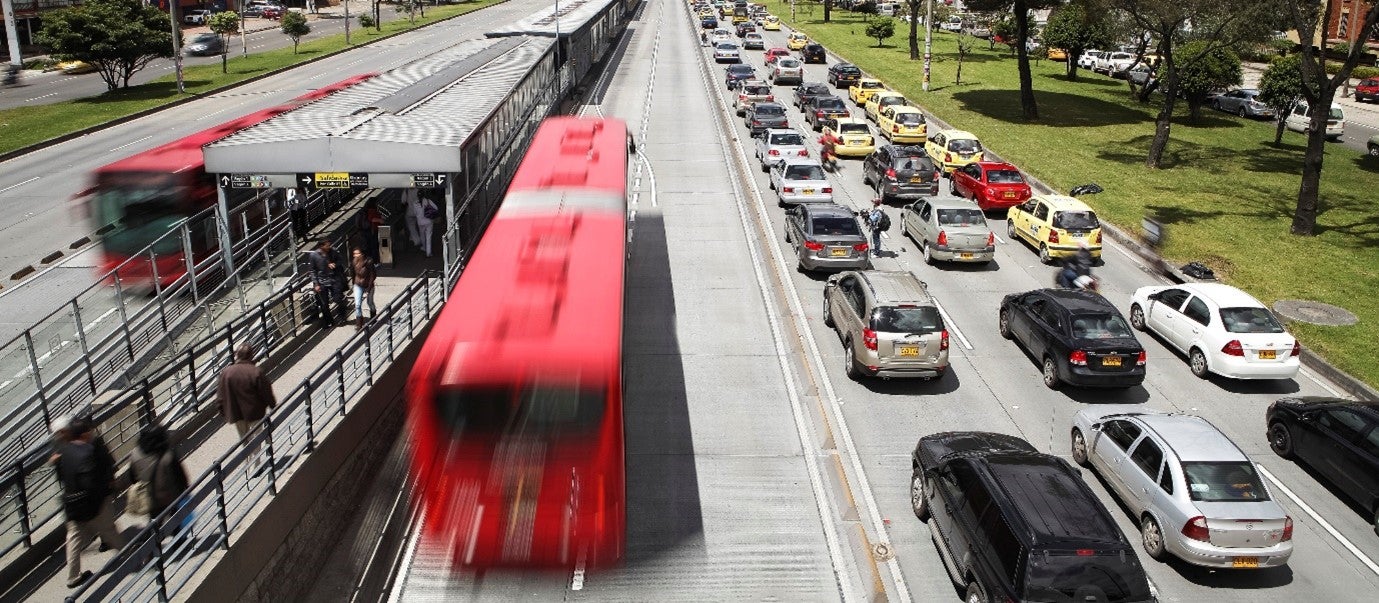 Scania has revealed its intentions to restructure its bus and coach division, aiming to offer competitive and eco-friendly transportation options while ensuring profitable growth.
The bus and coach market experienced significant disruption during the COVID-19 pandemic as containment measures implemented to slow the virus' spread paralysed the industry. Such measures caused a decline in passenger numbers and confidence levels within the sector.
Whilst the market has shown a gradual recovery after five consecutive years of year-on-year (YoY) decline in new sales between 2016 and 2021, the presence of heightened competition and the introduction of new legislation necessitate investments in advanced technology, Scania says.
"We are convinced that the bus and coach business will continue to be an important part of Scania's offering going forward, but we need an updated strategy that enables us to deliver on our customer promise and secures a profitable business globally," says Stefano Fedel, Head of Sales & Marketing at Scania.
Scania's new direction "will get a leaner structure to improve speed and flexibility."
A decision has been made to cease body production for Scania bus chassis at its plant in Słupsk, Poland.
The body production will be gradually ended by the first quarter of 2024.
The Swedish automaker plans to maintain production of rear and front engine chassis offering a wide range of powertrain options.
However, it will cease production of Scania Citywide, Scania Interlink, and Low floor-chassis models.
Despite the implementation of a new strategy, Scania highlights that it remains committed to providing complete buses and coaches while strengthening collaborations with bodybuilders and partners in the industry.
"The majority of Scania's bus and coach business has always been in cooperation with bodybuilders where a high service level and a strong global presence has been achieved with local setups. This successful approach will be further developed, now in even closer collaboration with our bodybuilders and partners to offer our customers complete solutions," says Fedel.