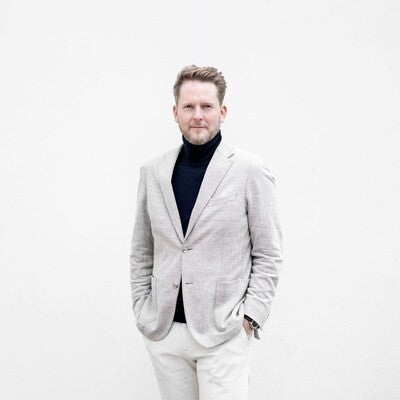 Pininfarina has named "world-renowned" automotive designer Felix Kilbertus as chief creative officer.
He was previously head of exterior design at BMW Group's Rolls-Royce from 2017.
In his new role, Kilbertus will be "creative and strategic guide" at group level on all aspects of design (mobility, product & experience design and Architecture). Reporting to CEO Silvio Angori, he will supervise all Pininfarina design teams in Italy, China and the United States.
Over a 20 year career in automotive design, Kilbertus held senior design positions at Renault, Nissan, Fiat and Pininfarina.
His earlier spell with Pininfarina began In 2011 when he joined the design centre in Cambiano, Torino, as team leader for automotive exterior design development.
Effective 17 April 2023, Kilbertus replaces Kevin Rice, who left the company last December.