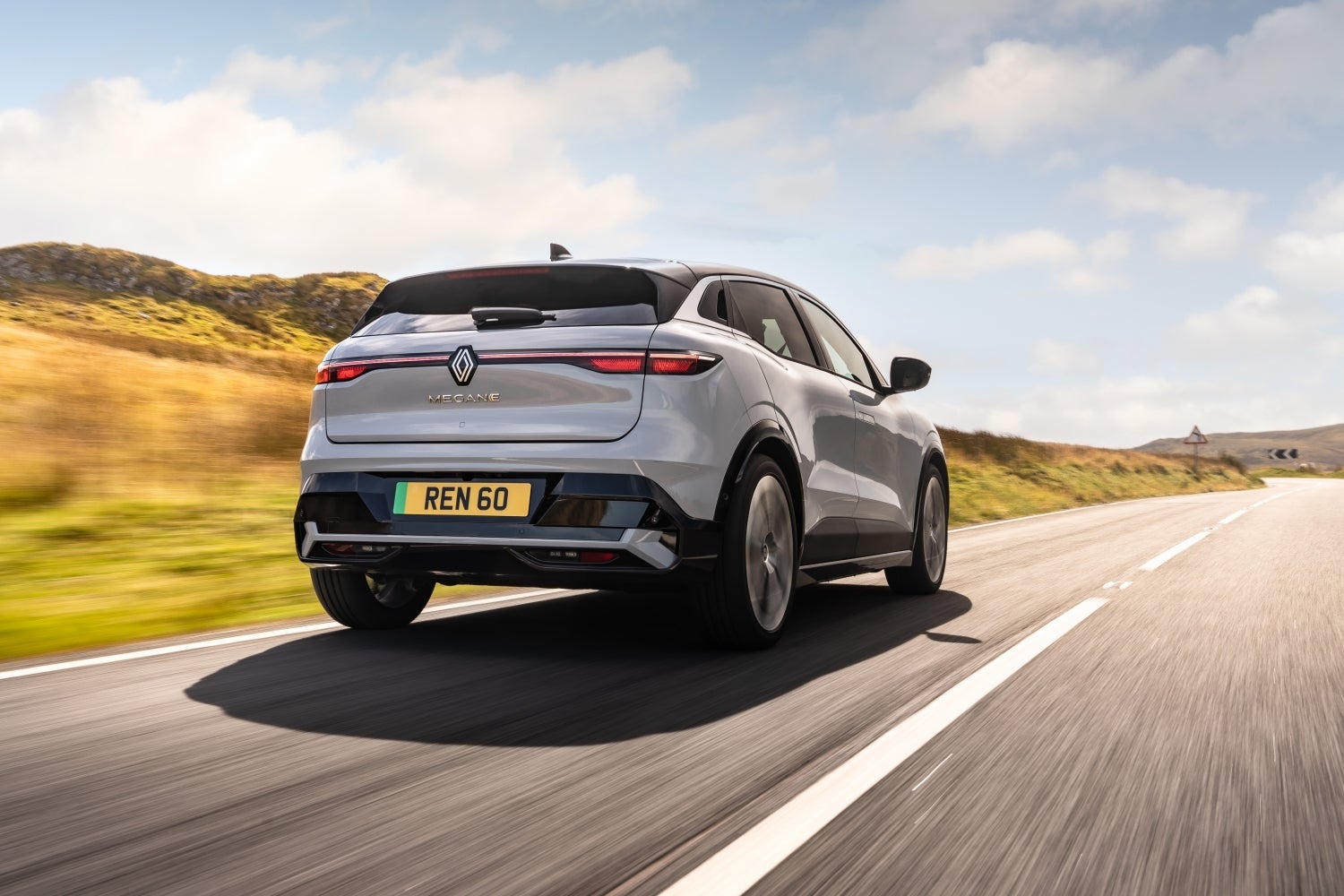 Renault has posted a positive set of results for the first quarter of the year. Renault Group worldwide sales amounted to 535,000 vehicles in the first quarter, up 14.1% versus 2022 Q1.
In Europe, group sales were up 27.3% in a market up 16.2%, it said.
Overall group revenue for Q1 was EUR11.5 billion, +29.9%1 vs 2022 Q1. Renault said its results were shaped by a price effect of 9.4 points over the quarter and increased product mix impact at 5.2 points driven by the commercial policy focused on value and the success of new products.
Renault said the quarter showed a marked improvement in Renault brand C-segment sales in Europe: up more than 51% vs 2022 Q1 'thanks to the success of Megane E-TECH Electric, Arkana and Austral'.
Renault Austral already recorded 15,500 sales in 2023 Q1 with 67% of hybrid mix and 61% of high trim versions. Orders since launch reached 40,000 units, the company said.
Renault Megane E-TECH Electric records more than 11,000 sales in 2023 Q1, with more than 70% on high trim versions and above 80% on the most powerful engine (60kWh/220 hp). Orders since launch amounted to more than 54,000 units
Renault Arkana recorded more than 18,500 sales in 2023 Q1 of which 60% in E-TECH version
Dacia recorded sales up 41% to nearly 150,000 units in Europe in Q1 thanks to the successful renewal of its range. Dacia Sandero remains the best-seller to retail customer in Europe.
Electrified car sales up in Europe
In Europe in the first quarter, the Renault brand saw a 24% volume increase in electrified passenger car sales versus 2022 Q1, accounting for 38% of the brand's passenger car sales in Europe.
The first hybrid version in the Dacia range was launched in January 2023 on Jogger. Dacia Jogger Hybrid 140 already represents around 25% of the order mix. Jogger is a key product to attract new customer profiles and its hybrid version supports Dacia smooth electrification strategy
Dacia Spring (100% electric) has now recorded close to 110,000 orders in Europe since launch. It was again on the podium of retail electric vehicles in Europe in Q1.
Renault also said a strong orderbook in Europe remains at record levels in absolute value and is at 3.3 months of sales at the end of Q1.
Thierry Piéton, Chief Financial Officer of Renault Group, said: "Renault Group is off to a solid start in the year with a 30% increase in the first quarter revenue, supported by strong pricing and product mix effects.
"The group pursues its commercial policy focused on value – by optimizing its pricing policy and commercial discounts, and focusing on the most profitable channels. It also benefits from the first successes of its renewed line-up with Arkana, Megane E-TECH Electric and Austral for the Renault brand and Dacia Jogger. The strong orderbook at the end of March and all forthcoming launches will keep supporting the group's commercial activity."