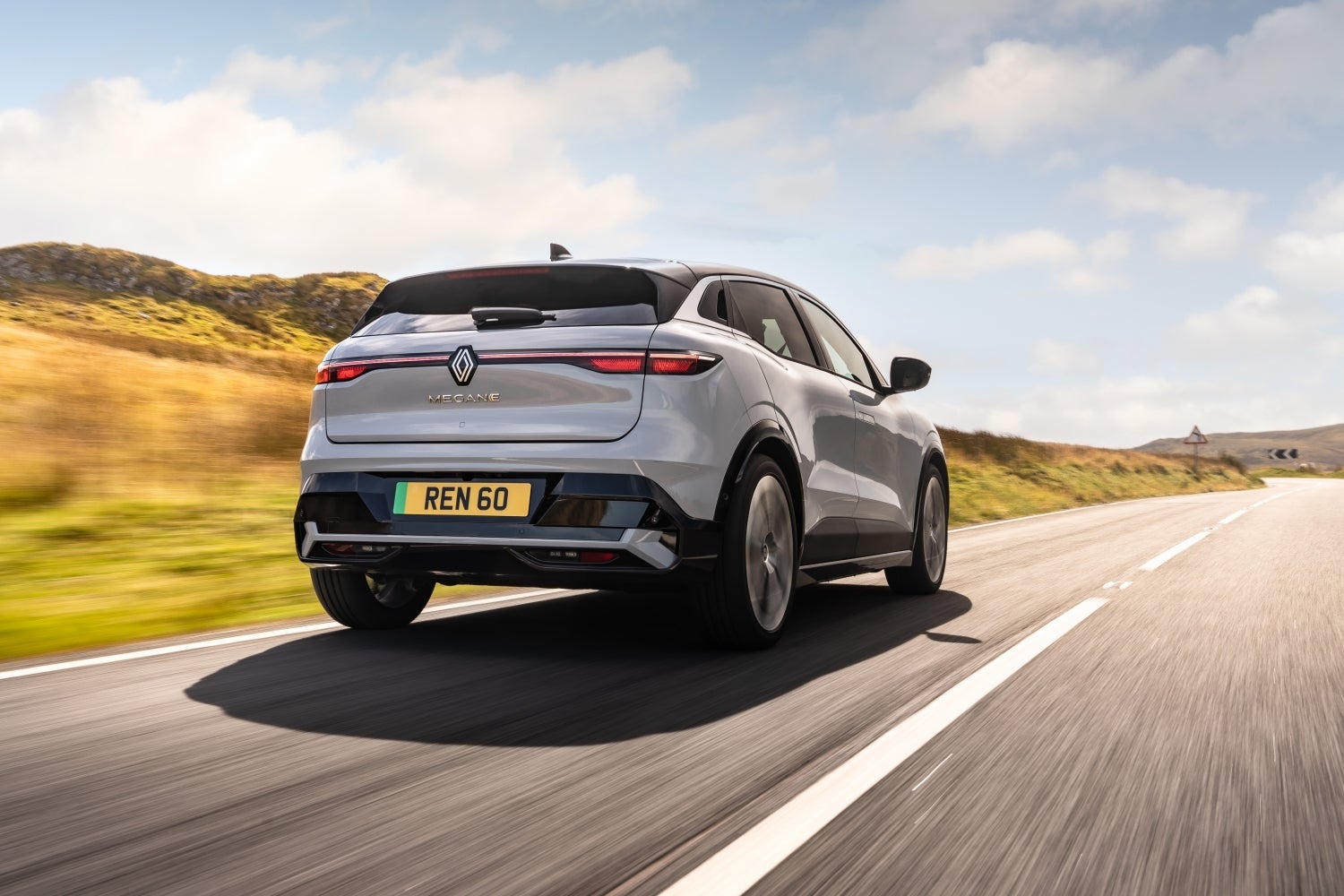 Renault Group said it doubled profitability in full year 2022, achieved record free cash flow, resumed dividend payments and and expected further performance improvement this year.
The company exceeded its forecast updated in July 2022 with operating margin doubled to a 5.6% from 2.8% a year ago, ahead of "above 5%" guidance, and up EUR1.4bn to EUR2.6bn.
The group is targeting 2023 operating margin "superior or equal to 6%" and automotive operational free cash flow "superior or equal to EUR2bn".
A dividend of EUR0.25 will be proposed to the AGM on 11 May.
"2022 has more than kept its promises with results above our initial objectives and market expectations, said CEO Luca de Meo.
"This performance reflects the energy and hard work… as we have faced strong headwinds related to the disposal of our operations in Russia, the semiconductor crisis and cost inflation."
Group revenue rose 11.4% year on year to EUR46.4bn, operating margin was up EUR1.4bn to EUR2.6bn (5.6% of revenue versus 2.8%), reaching 6.4% (up 2.9%) in the second half.
Net income rose EUR1.1bn to EUR1.6bn.
The company booked a net loss from discontinued operations of EUR2.3bn due to the non-cash adjustment related to the disposal of the Russian industrial activities announced on 16 May, 2022.
Renault said the group order book was at a record 3.5 months of sales at the end of the year.
Outlook
In what it called "a still challenging environment", the Group is aiming for a 2023 operating margin superior or equal to 6% and cash flow superior or equal to EUR2bn.