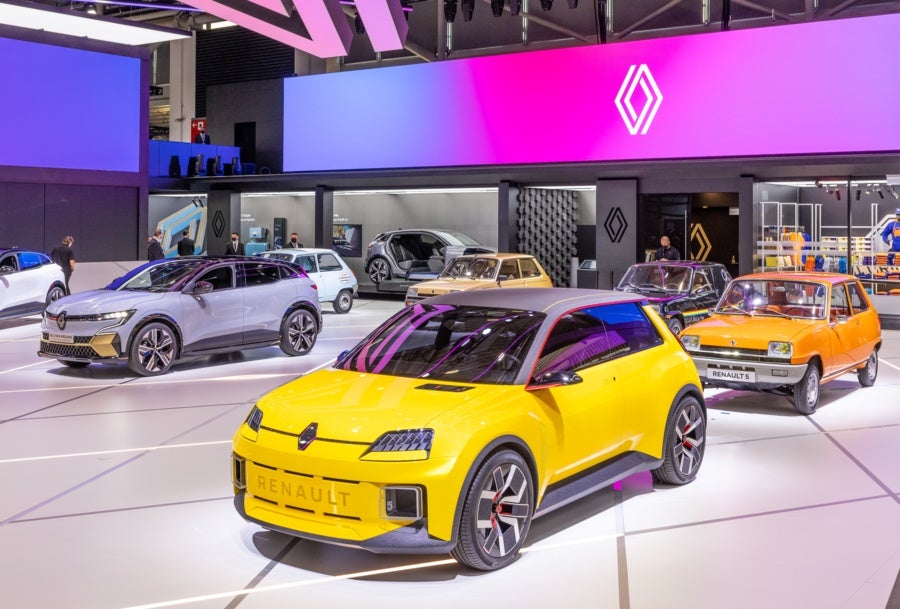 Renault has confirmed the Renault 5 Prototype will give rise to a production model next year. Like other OEMs in Europe, Renault is prioritising its electric vehicle strategy. The new model will be made at Renault's Douai plant in France.
Renault claims the next R5 will cost 33% less compared to its Zoe electric car. As part of its EV strategy, Renault is partnering with Envision AESC, which will develop a gigafactory in Douai with a capacity of 9 GWh in 2024, aiming at reaching 24 GWh by 2030. Close to Renault ElectriCity, Renault's partner will produce batteries for Renault Group electric models, including the future Renault 5.
Renault says the general look of the Renault 5 Prototype draws on the original 5 design from fifty years ago. However, it also says a modern approach is visible in the car's forms as well as in the selected trim and materials that are 'inspired by the worlds of electronics, furniture, and sport'.