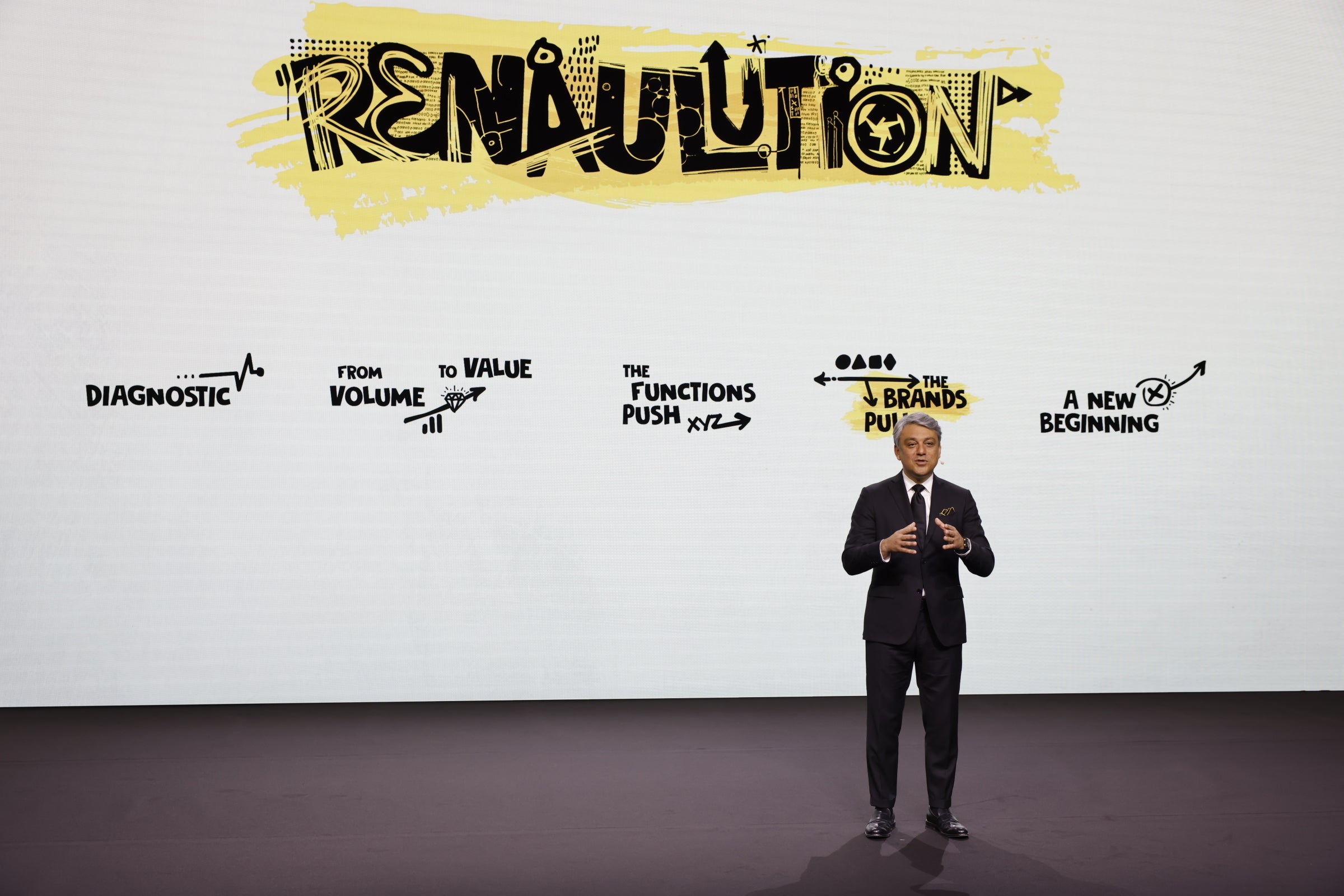 Renault Group chief Luca de Meo has warned of rapidly building cost pressures in the auto industry and consequences for product prices ahead.
In remarks reported in the Spanish press, he warned that cost pressures will lead to higher car prices.
According to a report in Spanish newspaper Expansion, de Meo said that car prices will rise over the next twelve months as semiconductor makers take advantage of the leverage that scarcity has given them.
He also said that car prices are already rising as carmakers focus on more expensive models due to the chips shortage.
Also boosting car prices are the rising costs of raw materials and energy with prices of steel, gas, energy, copper and aluminium on the rise, he told the paper.
Analysts say that the auto industry is particularly vulnerable to rising energy prices due to the energy-intensive nature of manufacturing all along its supply chain and particularly in raw materials, plastics and steel supply.