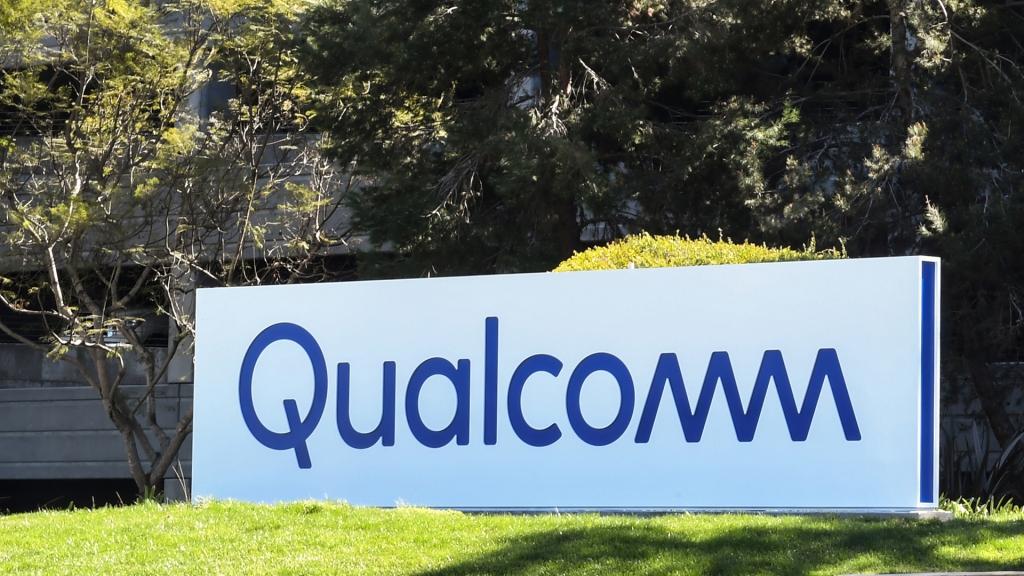 Qualcomm has announced deals to supply its value added chips to Volvo Cars, Honda and Renault. Qualcomm's electronic products fit into advanced tech automotive applications such as the development of autonomous driving and infotainment systems.
Qualcomm said that all three OEMs will be utilising its tech in upcoming vehicles.
Renault Group will work with Qualcomm Technologies to leverage the 'Snapdragon Digital Chassis' to equip upcoming Renault vehicles with the latest connected and intelligent solutions for its next generation vehicles.
Volvo Car Group has selected Qualcomm's 'Snapdragon Digital Cockpit Technologies' and Google's Android Automotive Operating System to power next generation infotainment systems in an upcoming fully electric SUV and the Polestar 3 SUV.
Upcoming Honda models will utilize '3rd Generation Snapdragon Cockpit Platforms' to power the automaker's technically advanced infotainment systems.
The upcoming Honda vehicles will feature an Android-powered infotainment system. Honda expects the vehicles to be commercially available in the US beginning in the second half of 2022, with vehicles commercially available across the globe in 2023.
Qualcomm made the announcements at CES.