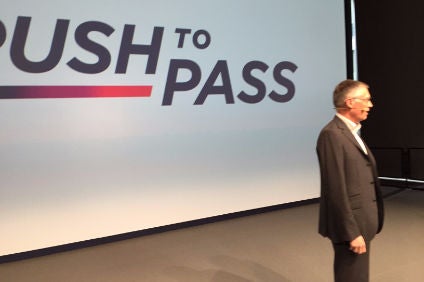 PSA Groupe has posted half year net income doubling to EUR1.2bn (US$1.32bn), although Group revenue fell marginally from EUR28m to EUR27.8m.
Automotive division revenue amounted to EUR19.2bn up 2.5% compared to the first half of 2015 at constant exchange rates, attributable to what PSA describes as "success of the models and the pricing power strategy."
Net of the unfavourable changes in exchange rates, it is down by 1.1%.
Total inventory, including independent dealers, stood at 399,000 vehicles at 30 June, up 8,000 units from end June, 2015.
"Our continued performance reflects the success of the company's structural transformation, its efficiency, and the profound change of spirit within the Group," said PSA Groupe chairman, Carlos Tavares.
"In a changing environment, all our teams are focused on operational excellence and continue to demonstrate their agility in deploying our Push to Pass strategic plan."