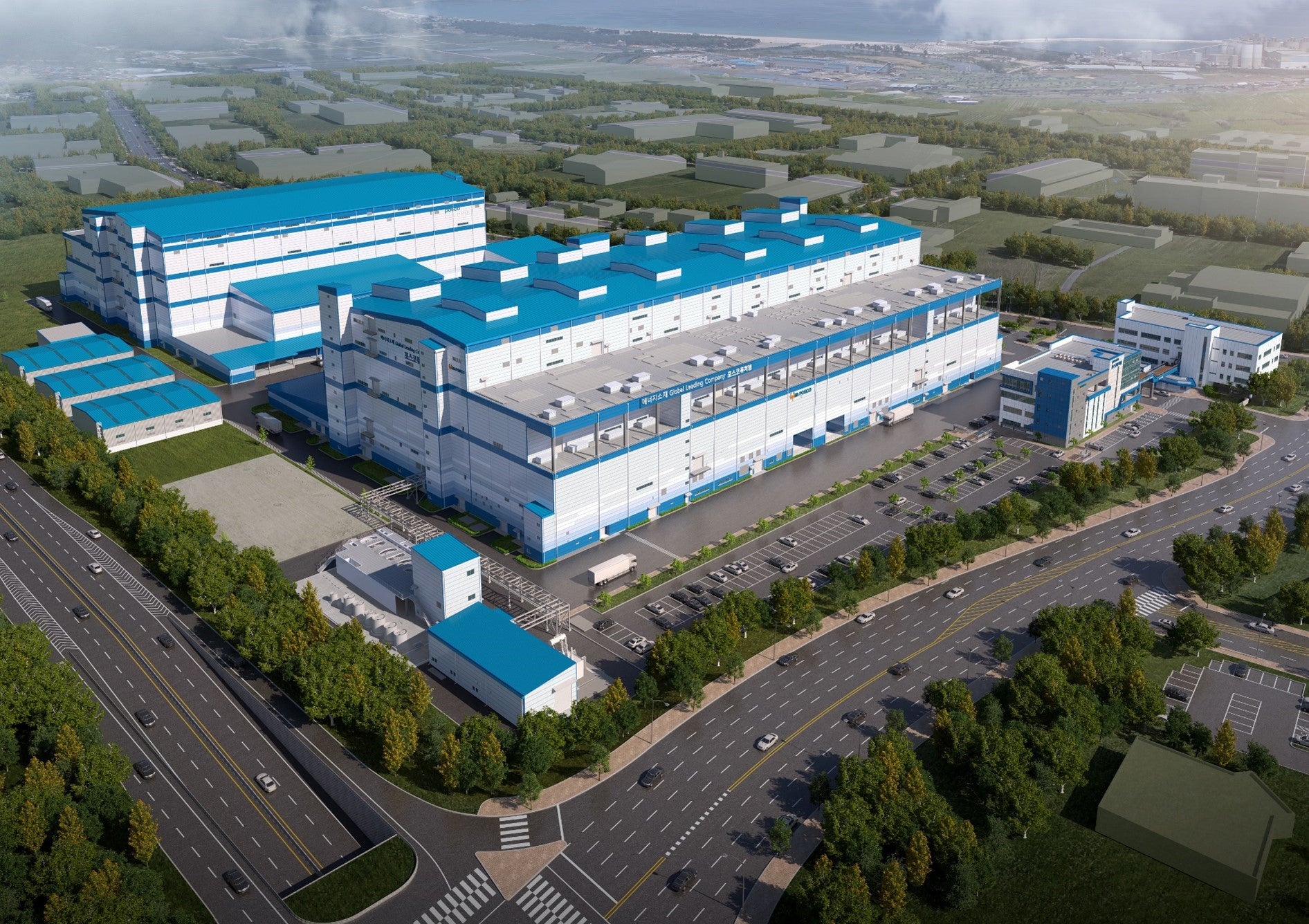 POSCO FUTURE M, formerly known as Posco Chemical, said it had signed a new agreement with China's Zhejiang Huayou Cobalt to build a major processing plant in South Korea to produce high purity nickel precursor materials for electric vehicle (EV) batteries.
Precursors are intermediate materials for battery cathodes and mostly comprise nickel, cobalt and manganese. Cathodes typically account for around 40% of the cost of battery raw materials.
The two companies have agreed to jointly invest KRW1.2trn (US$910m) in a new factory in Pohang which will increase Posco's global precursor production capacity to 440,000 tons per year from the current 150,000.
The plant will start operating in 2027 and supply materials to Posco's growing network of cathode plants, including a new factory in Pohang announced last March.
With the investments announced so far, Posco expects to have an annual global production capacity of 270,000 tons of cathode materials in place within three years, most if which will be in South Korea. The company expects to increase this to 610,000 by 2030.
Posco and Huayou have already agreed to establish an EV battery recycling joint venture in Gwangyang, South Korea, to recover lithium and other valuable battery minerals from used batteries.