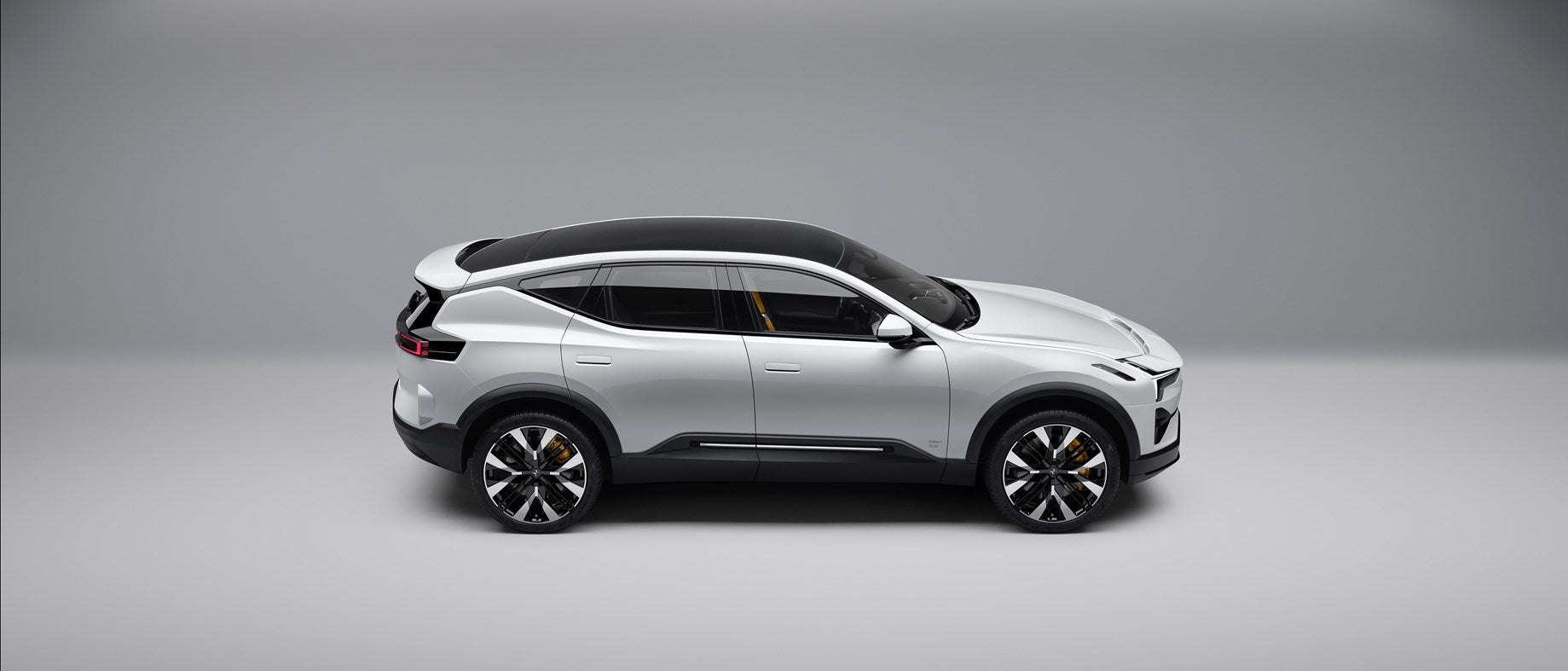 Geely-owned electric startup Polestar has reported first half financial results that show revenues up 95% to $1.04bn. However, in the same period costs, including an IPO listing charge of $372m, were up and a gross profit of $53m was swallowed up in an overall operating loss of $885m (H1 2022 operating loss: $365m).
Polestar said the higher operating loss reflected continued investment in the commercial expansion of the business and a one-time share-based listing charge of $372.3 million incurred upon the merger with Gores Guggenheim, Inc.
The company also said some 21,185 cars were delivered in the first half, compared to 9,510 in the same period of last year.
Thomas Ingenlath, Polestar CEO, said: "We made important progress in the first half of 2022 as we doubled revenues and volume, and successfully listed on the Nasdaq stock exchange in New York. In addition, we maintained strong momentum in our global order take and expect to deliver 50,000 cars to our customers this year, meeting our 2022 sales guidance. With several ground-breaking cars to come, Polestar is poised for a period of rapid growth."
Other company highlights:
The Polestar 3 electric performance SUV is scheduled for its world premiere in October 2022 in Copenhagen.
In August 2022, Polestar confirmed plans to put its electric roadster concept into production as Polestar 6, expected to launch in 2026. All 500 build slots of Polestar 6 LA Concept edition were reserved online within a week of the production announcement.
Polestar began delivering Polestar 2 electric cars to Hertz in June 2022 as part of a purchase agreement for 65,000 cars, and Hertz has subsequently added the Polestar 1 electric performance hybrid to its Dream fleet as well.