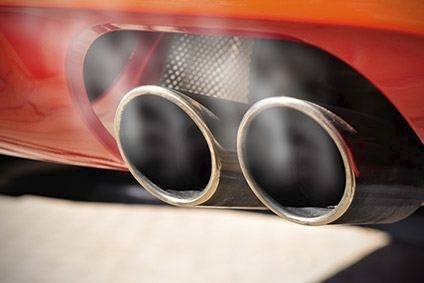 The World Platinum Investment Council (WPIC) said, despite resilience in the automotive, jewellery and industrial sectors, combined with reduced mining and recycling supply, a reduction in ETF holdings and exchange stocks saw a platinum surplus in Q2'22 of 349 koz, and the forecast 2022 surplus increase to 974 koz.
However, despite the surplus, physical market tightness continued throughout the second quarter and remains ongoing. Q2'22 saw the resurgence of exceptionally strong import volume into China, significantly above identified demand, which were met largely by sizeable flows from platinum ETFs and exchange stocks. These excess imports into China, which are not captured in published supply and demand data, resulted in physical platinum market tightness. This is evidenced by elevated lease rates, that have remained high, peaking at 10% in May, higher even than those seen at the peak of the pandemic and significantly above the ten-year average. This physical market tightness also incentivised the movement of platinum held by exchanges into the spot market to help meet the China import volumes.
Total supply forecast to decline 8% in 2022
Total platinum supply in 2022 is forecast to decline 8% (-626 koz) year-on-year to 7,514 koz. Mining supply in Q2'22 was down 4% as an increase in Russian output, following a recovery from flooding in 2021, offset year-on-year declines in all other producing countries. The issues in the second quarter, combined with the depletion of semi-finished inventory that boosted refined volumes in 2021, will see total mine supply in 2022 decline 7% (-409 koz) year-on-year.
The recycling of platinum from spent autocatalysts fell by a noteworthy 20% year-on-year (-82 koz) in Q2'22, with automotive recycling forecast to be down 15% (-210 koz) in 2022. Driving this was the ongoing semiconductor chip shortage and its impact on new car availability, resulting in consumers being forced to run existing vehicles for longer, thereby reducing the supply of scrapped autocatalysts.
Resilience in automotive
Automotive demand for platinum grew 8% (+50 koz) year-on-year in Q2'22. Although the semi-conductor shortage is ongoing, it is easing and the year-on-year increase reflects higher vehicle production volumes, higher platinum loadings on heavy-duty vehicle (HDV) aftertreatment systems, particularly in China and increased use of platinum in place of palladium in light-duty gasoline vehicles. In China, however, the strict lockdowns that endured during the first six weeks of the quarter weighed on vehicle production. For full-year 2022, platinum automotive demand is expected to increase by 14% (+376 koz) to 3,015 koz.