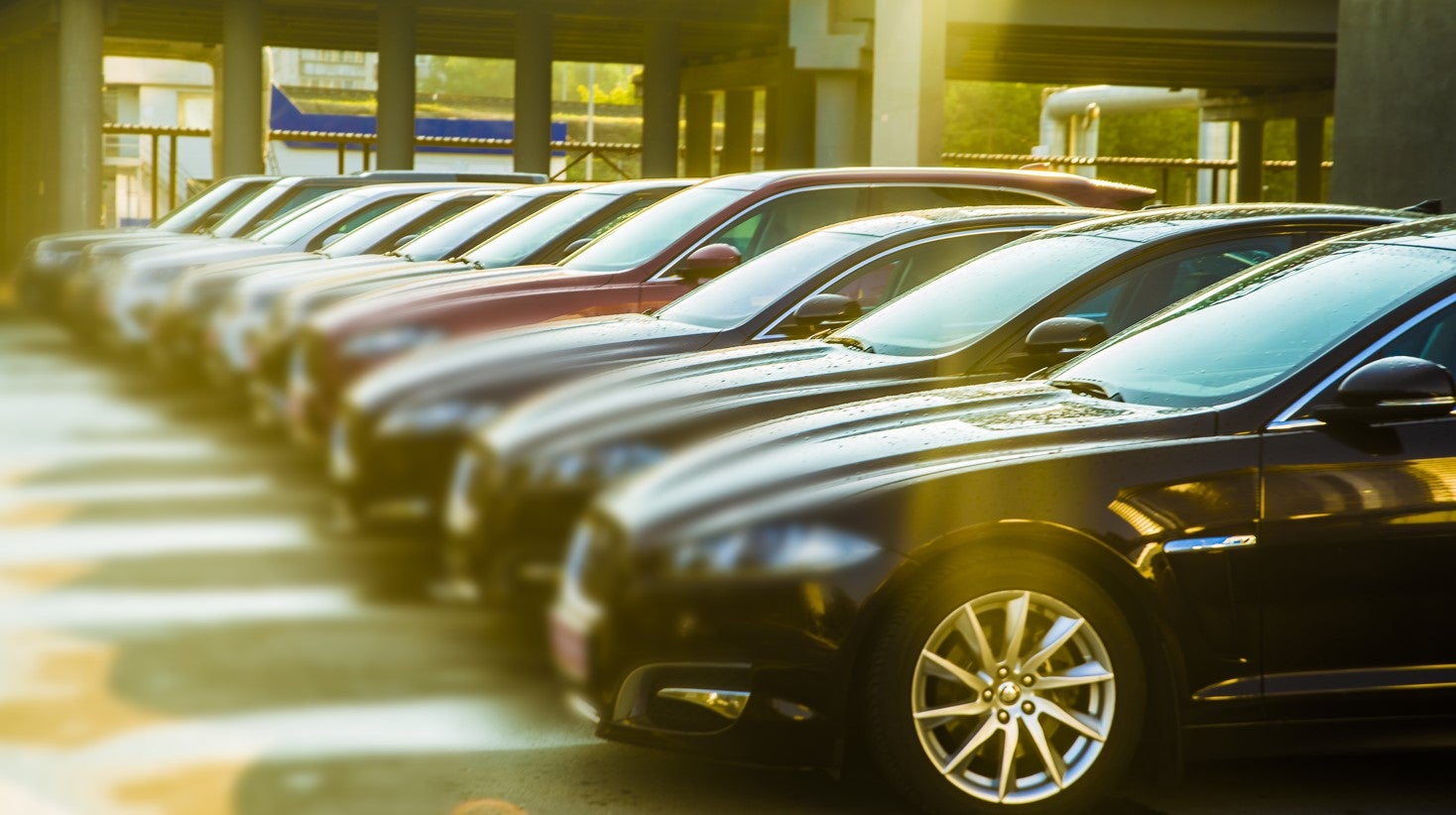 The Philippine new vehicle market continued to rebound in July 2022, by over 29% to 27,813 units from weak year-earlier sales of 21,498 units, according to member wholesale data released jointly by the Chamber of Automotive Manufacturers of the Philippines Inc (CAMPI) and the Truck Manufacturers Association (TMA).
The vehicle market continued to benefit from the strong economic rebound that has taken place from the pandemic lows, with GDP surging by 7.8% in the first half of the year. The central bank has hiked its benchmark interest rate from a historic low of 2.0% earlier this year to 3.25% in July and has signaled it is ready to hike further to contain surging inflation.
The associations' data shows the vehicle market expanded by over 18% to 182,687 units in the first seven months of the year from 154,265 units in the same period in 2021, with commercial vehicle sales surging by 31% to 137,338 units while passenger vehicle sales fell by over 8% to 45,349 units. Toyota sold 94,029 vehicles year-to-date; followed by Mitsubishi with 25,759 units; Nissan 12,898 units; Suzuki with 11,418 units; and Ford with 10,760 units.
This does not include data from members of the Association of Vehicle Importers and Distributors, which sold a combined 58,916 vehicles in 2021.
CAMPI president Rommel Gutierrez said in a statement "the double-digit sales growth recorded in July brings a higher degree of confidence for continued recovery of the auto industry".