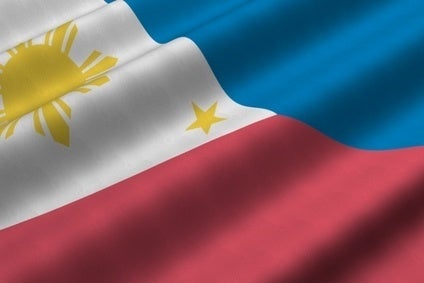 The Philippine new vehicle market continued to rebound strongly in August 2022, with sales surging by over 90% to 30,185 units from a depressed 15,847 units a (weak) year earlier, according to the Chamber of Automotive Manufacturers of the Philippines Inc (CAMPI) and the Truck Manufacturers Association (TMA).
This did not include data from members of the Association of Vehicle Importers and Distributors which sold 58,916 vehicles combined in 2021.
The vehicle market recovered to close to pre pandemic levels last month, with sales exceeding 30,000 units for the first time since Covid hit, driven by a strong recovery in domestic economic activity. GDP surged 7.8% in the first half of the year on strong consumer spending growth despite a series of interest hikes in recent months to 3.25% from a historic low of 2% in earlier this year, with further hikes likely to follow.
The associations' data showed sales rose 25% to 212,872 units in the first eight months of the year from 170,112 YTD in 2021 with commercial vehicle sales surging 39% to 160,790 units due mainly to strong demand for pickup trucks.
Passenger vehicle sales fell 4% to 52,082 units YTD.
Toyota sold 108,746 vehicles YTD, claiming 51% market share, followed by Mitsubishi (30,205), Nissan (14,492), Ford (13,355) and Suzuki (12,843).
CAMPI president Rommel Gutierrez expected members to sell a combined 336,000 vehicles in 2022, up 17% from 268,488 in 2021.
He said: "The recovery of the industry was on track after we reached monthly sales of above 30,000 units, a pre-pandemic monthly performance level last recorded in 2019."
According to local reports, the administration of newly elected Philippines president Romualdez Marcos Jr was considering removing a tax exemption on pickup trucks in an effort to harmonise the automotive tax structure, a move opposed by the local auto industry as it would likely dampen sales.