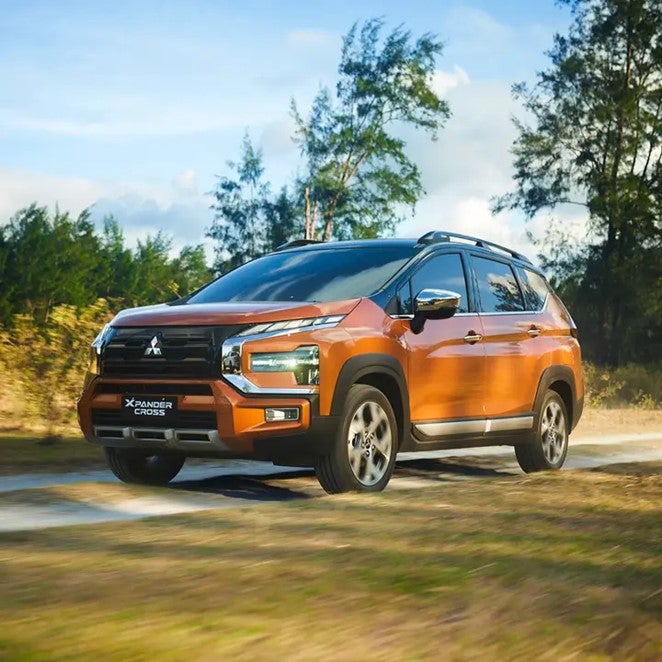 Philippine new vehicle sales continued to expand strongly in March 2023 with deliveries rising 24% to 36,880 units from 29,895 a year earlier, according to member wholesale data released jointly by the Chamber of Automotive Manufacturers of the Philippines Inc (CAMPI) and the Truck Manufacturers Association (TMA).
The local economy was estimated to have expanded 7% in the first quarter of 2023, driven by strong manufacturing output and infrastructure expenditure. While the central bank had raised its benchmark interest rate from 2.0% to 6.25% in the last year to help curb persistently high inflation, consumer spending remained strong.
The vehicle market continued to benefit from the years-long excise tax exemption on pickup trucks which was introduced originally to support the small business sector.
The government had yet to set a date for the reimposition of the tax on double cab models which the association feared could derail the market's current recovery.
Sales were up 30% at 97,284 units in the first quarter of the year versus 74,754 a year ago with passenger vehicle sales rising 35% to 24,753 units while commercial vehicle sales increased 29% to 72,531 units.
The data did not include sales by non affiliated brands which rely mostly on imports.
Toyota sales increased 21% to 45,205 units year to date while Mitsubishi sales surged 72% to 17,765 units on strong demand for the Xpander range. Nissan sales increased 8% to 6,396 units while Ford sold 5,893 units and Honda 4,691.