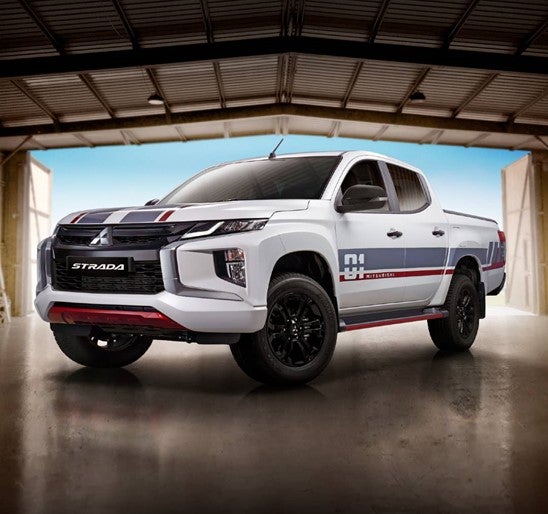 New vehicle sales in the Phippines continued to grow strongly in February 2023, by 27% to 30,905 units from a still weak 24,304 a year earlier, according to the Chamber of Automotive Manufacturers of the Philippines Inc (CAMPI) and the Truck Manufacturers Association (TMA).
This followed strong economic growth last year, of 7.5% from 5.6% in 2021, as the country continued to recover from the Covid pandemic. The central bank hiked its benchmark interest rate from 2% to 6% over the last year to help contain surging inflation – with seemingly little effect so far on vehicle sales.
In the first two months of the year, total vehicle sales were up by 34% at 60,404 units from 45,069 in the same period of 2022, with passenger car sales rising 26% to 14,695 units while commercial vehicle sales increased 37% to 45,709.
The data did not include sales by non-affiliated brands that rely mostly on imports.
Toyota sales increased 28% to 28,300 units year to date (YTD), followed by Mitsubishi with 10,655 units; Ford 4,174; Nissan 3,534 and Suzuki with 2,942.
CAMPI president Rommel Gutierrez expected vehicle sales by members of his association to grow by between 10% and 15% this year to a combined 395,000 units, up from 353,000 in 2022, pointing out that "various favourable economic indicators are prevailing, leading to improving overall outlook for the economy alongside increasing consumer demand for new motor vehicles".