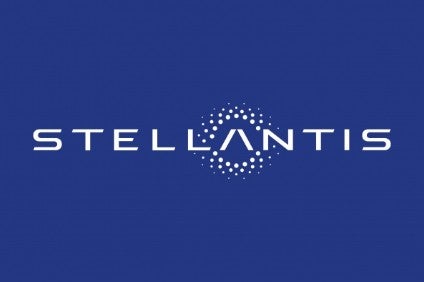 Stellantis was expected to halt production at its Atessa van making plant In Italy this week due to a parts shortage, unions reportedly said on Friday.
The stoppage would affect most of the plant's workers, FIM, UILM and Fismic unions said in a statement cited by Reuters.
Nicola Manzi, the local head of UILM metal mechanic union, told Reuters the shortage involved components that use micro chips, as well as other minor ones.
With over 5,000 workers and an annual production capacity of more than 300,000 units, the Atessa plant, in central Italy's Abruzzo region, is the largest van making plant in Europe, Reuters noted.
It makes light commercial vehicles under the brands Fiat, Peugeot and Citroen as well as under contract for Toyota.
A spokesman for the carmaker said the group had been taking decisions on operations on a day by day, plant by plant basis since the start of the COVID-19 pandemic.