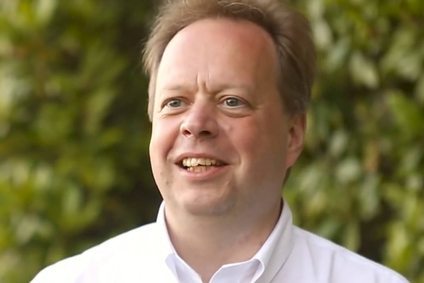 Switch Mobility on Friday said [former Aston Martin and Nissan Motor executive] Andy Palmer was stepping down as vice chairman and CEO "for personal reasons, at his request" and named Mahesh Babu as the new CEO.
Dheeraj Hinduja assumed the role of executive chairman, immediately.
He said in a statement: "I would like to personally thank Andy for his vision and commitment since the inception of Switch and what we have achieved so far would not have been possible without his astute leadership.
"Mahesh has the track record of successfully growing the business in India and I am confident that under his leadership, we can achieve the same in the UK and Europe."