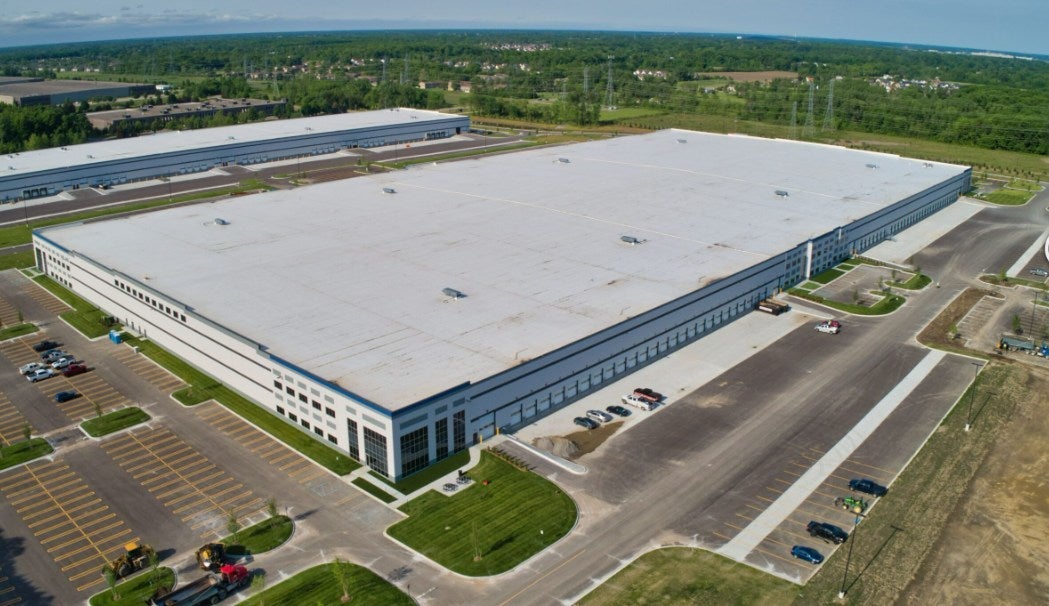 Our Next Energy (ONE) has announced a US$1.6bn investment in a new battery cell manufacturing plant in Van Buren Township, Michigan.
The recently constructed factory is expected to create 2,112 new jobs when operating at its full annual capacity of 20GWh by the end of 2027, equivalent to 200,000 electric vehicle battery packs a year.
"[We are] thrilled to select Michigan for our first cell factory due to the state's unique combination of battery talent, proximity to material supply and access to low cost energy," said ONE CEO Mujeeb Ijaz.
The company said "workforce development" would begin in 2024 to retrain workers for the "high-skilled green manufacturing jobs" at the plant it has named ONE Circle.
By 2028, it would drive down carbon emissions by 45% by onshoring its supply chain and integrating materials refinement with Massachusetts-based 6K Energy into its manufacturing processes, while using renewable energy for 50% of its power needs.
The company added it was working with "a well-known North American battery recycler" to use recycled materials for its LFP and anode free cells.
The factory will work with DTE Energy to operate a grid tied factory with utility scale energy storage so it acts as a giant gigafactory to grid battery to help stabilise the local power grid and provide renewable energy.
ONE will take possession of the newly constructed factory in January 2023 and begin upgrades and equipment installation.