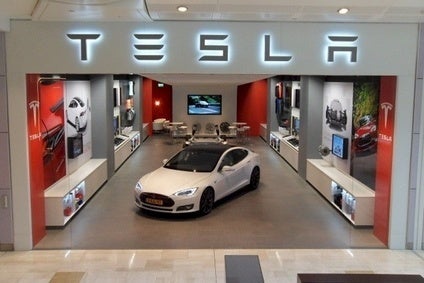 Registrations of 15,621 new vehicles in November were down 4.3% year on year and 0.2% to 153,131 YTD.
Registrations of 11,175 passenger cars and SUVs were down 0.3% but ahead year to date by 3.2%.
Registrations of 4,446 new commercial vehicles were down 13% in November and down 7.4% YTD.
Along with supply chain challenges, the 2022 market is being affected by changes to Clean Car Discount introduced on April and the Clean Car Standard about to take effect on 1 January. There has been an increase in low emission vehicle sales and a sustained reduction in the sales of light commercial vehicles, the Motor Industry Association said.
The top selling three models in November were the Ford Ranger, Tesla Model Y and Toyota Hilux.
Year to date top sellers were the Ranger, Hilux and Mitsubishi Outlander.
Toyota remained overall market leader followed by Ford and Mitsubishi.
Year to date, Toyota was also top followed by Mitsubishi and Ford.
The tops spots were the SUV medium segment with 28% share followed by SUV compact vehicles with 19% then the Pick Up/Chassis 4×4 segment with 16% market share.
Year to date small to medium segments comprise 59% of the total market.