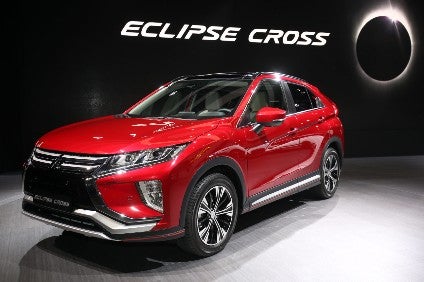 New Zealand's Motor Industry Association said April 2023 new vehicle registrations rose 4.6% to 10,177 vehicles but noted April 2022 sales were lower than usual due to the first month of Clean Car Discount (CCD) fees for light commercial vehicles.
Registrations of 7,060 passenger and SUVs were down 17.1% but commercial vehicle sales were up 156% to 3,117 units.
Sales of new battery electric vehicles were led by the BYD Atto 3 and Tesla Model Y.
Apart from April 2020 which was impacted by Covid lockdowns, April 2022 light commercial vehicles sales were the weakest since the GFC and have since struggled to regain strong performance, the MIA said.
"With today's announcement by [the government] of increased fees under the revised CCD scheme from 1 July this year, it is expected light commercial vehicles will take another hit from July onwards," chief executive Aimee Wiley said in a statement.
The trend to smaller size vehicles continued in April with 59% of vehicles sold being medium or smaller.
The Ford Ranger, followed by the Toyota Hilux and RAV4 were the top selling three models.
Toyota retained overall market lead with a 22% share followed by Ford (13%) and Mitsubishi (9%).
Toyota topped passenger and SUV registrations (19%) followed by Kia (10%) and Mitsubishi (10%).
The top selling passenger and SUV models were the Toyota RAV4, Mitsubishi Eclipse Cross and Suzuki Swift (276).
Ford retained its commercial vehicle lead with 31% followed by Toyota (29%) and Mitsubishi (8%).
The top models were the Ford Ranger, Toyota Hilux and Mitsubishi Triton.