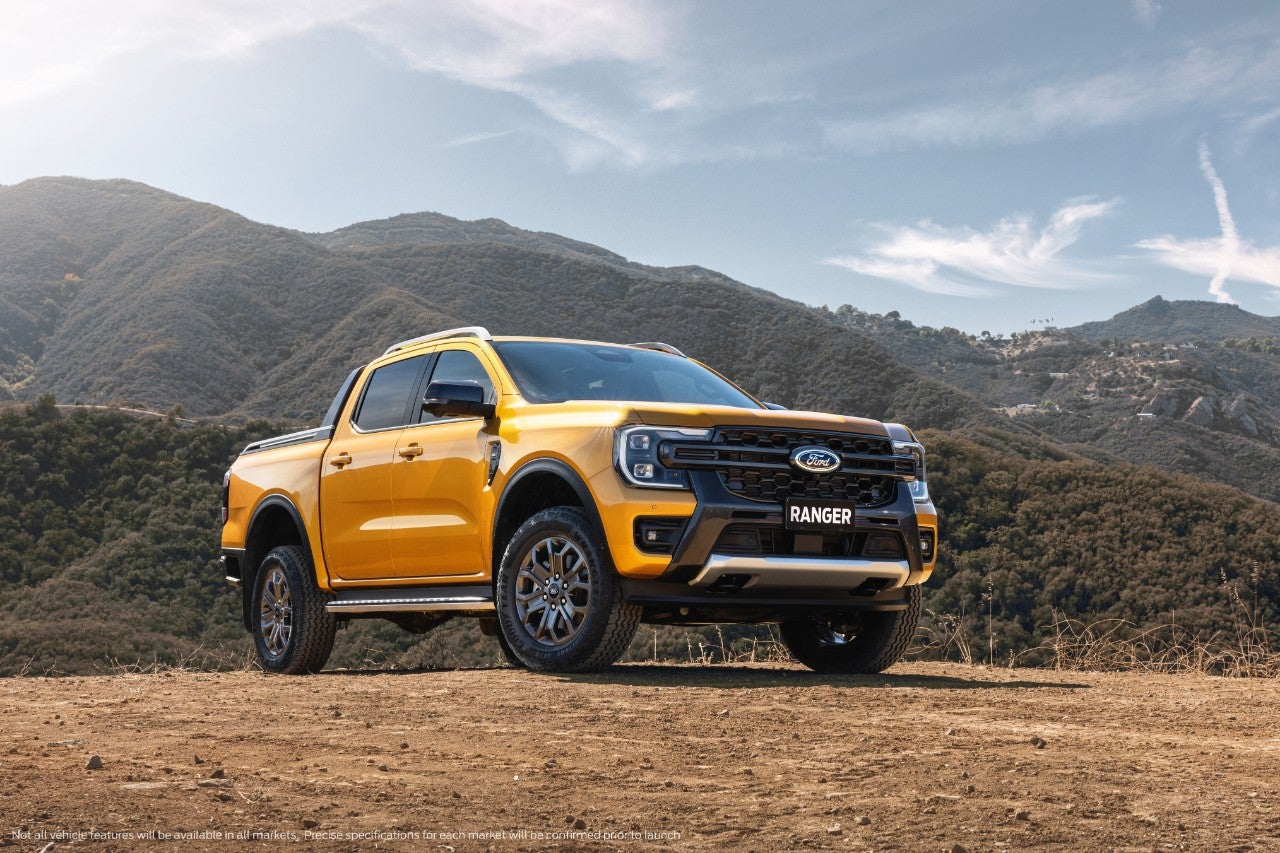 March 2023 new vehicle registrations were down 23.8% year on year but the Motor Industry Association noted March 2022 registrations set a record due to then pending Clean Car Discount fees for light commercial vehicles.
Nonetheless, sales of 11,626 passenger vehicles and SUVs were up 4% as commercial vehicle volume plunged 55.5% to 4,371.
Sales of new battery electric vehicles were "strong" and led by the Tesla Model Y and BYD Atto 3. Registrations of non-plug in hybrids also remained "strong".
Year on year comparisons illustrate the effect government policy can have on changing purchaser behaviour, the MIA said.
"March 2022 light commercial vehicles sales were the strongest ever but have since struggled to regain strong performance with the impact of the CCD fees most of these vehicles now attract," it said.
The trend to smaller vehicle sizes continued with 60% of vehicles registered last month being medium or smaller.
The Ford Ranger, followed by arch-rival Toyota Hilux and the Tesla Model Y were the top three models for the month.
Toyota retained overall market lead with a 17% share followed by Ford (11%) and Hyundai (8%). Kia was one unit behind Hyundai.