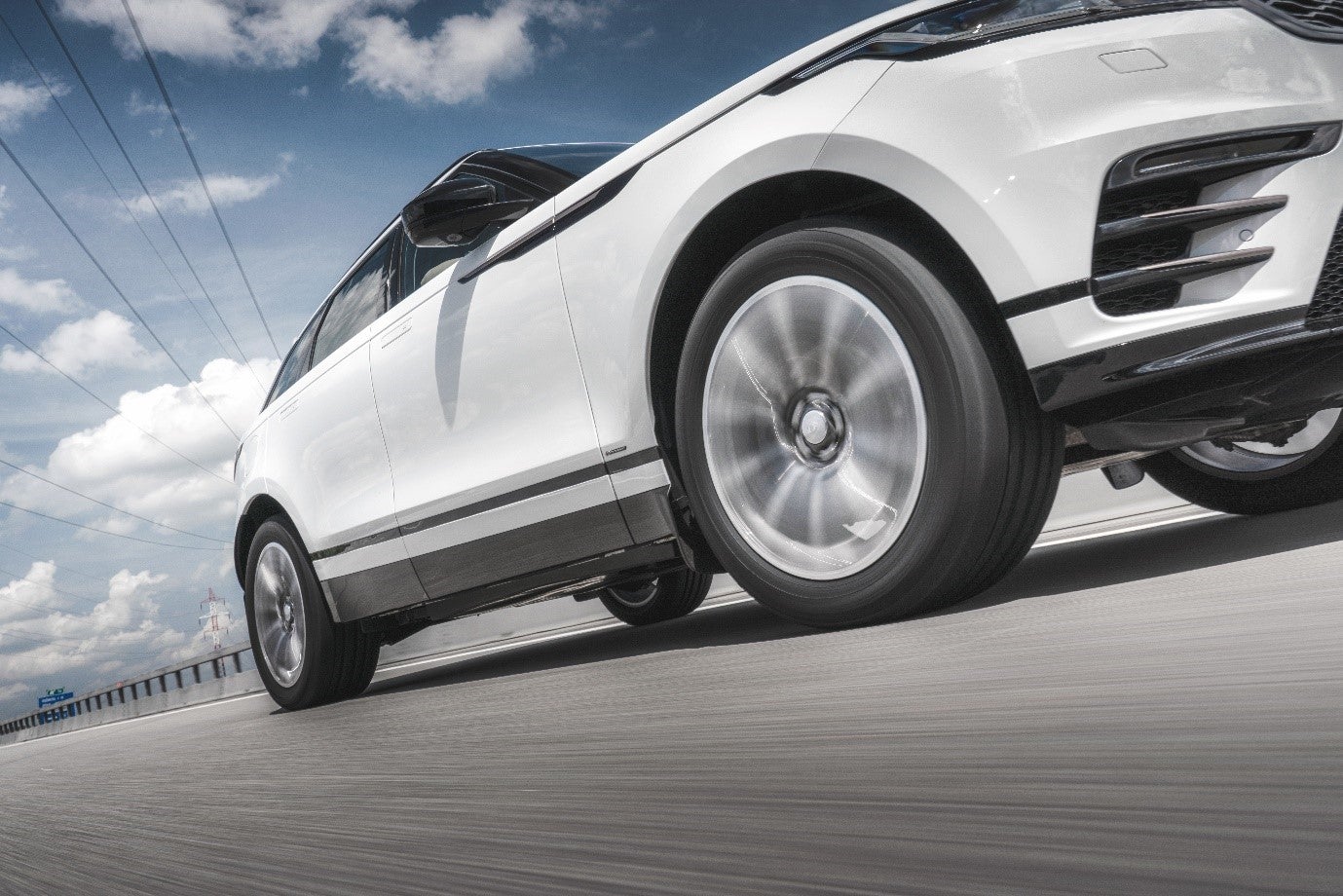 Nokian Tyres has inked a research agreement for a global project facilitating the increased use of recycled carbon black, from end of life tyres, in rubber compounds.
The research will aid tyre and rubber manufacturers in developing environment friendly products through improving the properties of the recycled carbon black in order to facilitate increased use in the industry.
The use of carbon black as a reinforcing filler in tyre manufacturing enhances longevity and durability. The supplier will use the research to help partly replace fossil based virgin carbon blacks.
"More extensive use of recycled carbon black in manufacturing tyres and other rubber products is also in line with the EU's sustainable development goals, according to which the material recovery of used tyres is to be increased and incineration reduced," said Heini Siekkinen, research and sustainability head at Nokian Tyres.
The company first used recycled carbon black in a commercial product line in 2022.
The two-year research project run by Windspace Group and co-funded by the Danish Eco-Innovation Programme, involves key participants including Environmental Waste International, Kiso and Danish Technological Institute.