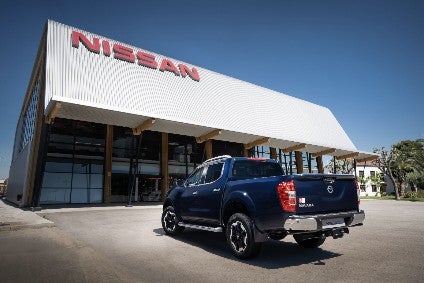 Nissan has reported an annual 155% gain to operating profit in the quarter ended 31 December 2022, with revenues up 29% against the previous year.
In the third quarter of fiscal year 2022, consolidated net revenue was 2.84 trillion yen (+29%), consolidated operating profit was 133.1 billion yen (+155%), and the operating profit margin was 4.7%. Net income in the third quarter was 50.6 billion yen (+55%).
Like its rival Toyota, Nissan was boosted by higher sales due to an easing of the semiconductors shortage, as well as a weaker yen and cost management.
Nissan said the full-year outlook for fiscal 2022 remains unchanged. In addition, automotive free cash flow and automotive operating profit are expected to be positive for the full year in fiscal 2022.
Commenting on the results, Nissan CEO Makoto Uchida said: "The third quarter was also a very challenging business environment. However, the new models we introduced in each market have been very well received by customers, and we are feeling a strong response for the future.
"In addition, improvements in the quality of sales and thorough financial discipline have taken root in our daily activities and are steadily reflected in our business performance. Although it is difficult to foresee the future business environment at this point, we will steadfastly continue our efforts in the fourth quarter toward achieving the revised forecast for the fiscal year."