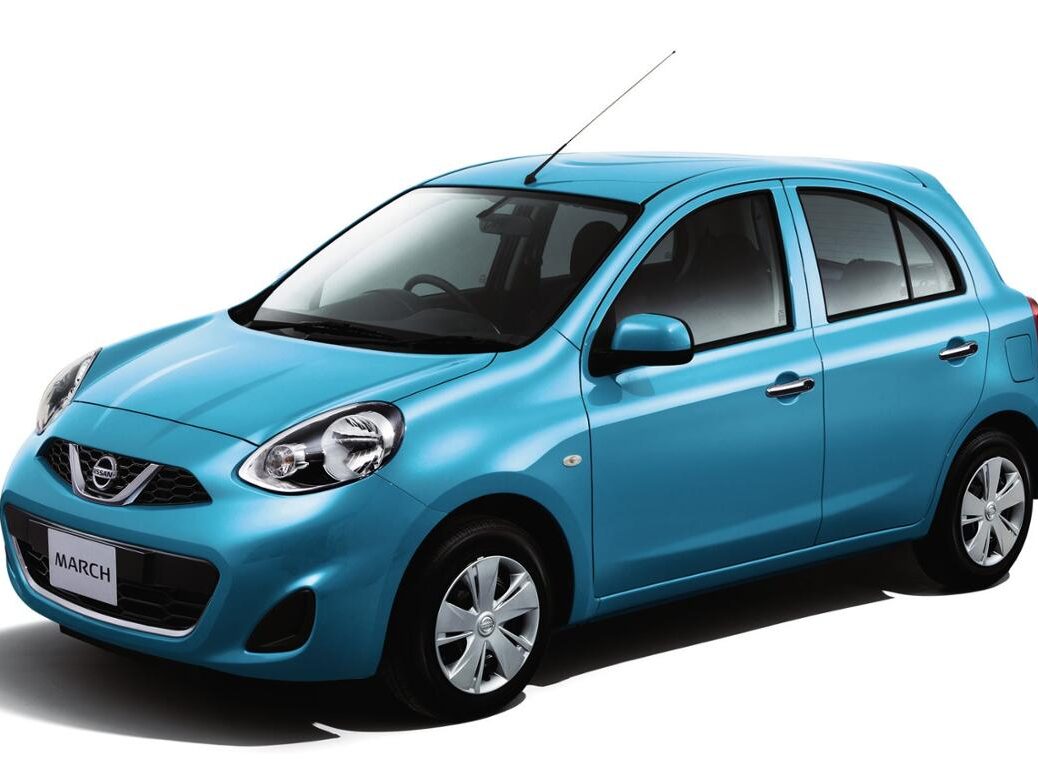 Nissan Motor will end sales of the March small car in Japan this month after the company stopped production of the model in Thailand at the end of July.
Production of the March, also sold as the Micra in some markets, was transferred from Japan to Thailand in 2010 to enable the company's local subsidiary, Nissan Motor Thailand, to join the Thai Eco Car programme. This offered favourable tax rates but came with specific technical and export requirements.
Since then, more stringent emissions regulations have been introduced in Thailand. In Japan the model has struggled to keep up with local rivals such as the Toyota Yaris and Honda Fit [Jazz], with data from the Japan Automobile Dealers Association showing just 8,800 units were sold in the country last year, compared with close to 90,000 units for the Nissan Note.
Local data showed production of the March in Thailand last year just exceeded 8,300 units, with only 2,300 units sold locally.
Nissan is also stepping up its transition to zero emission vehicles and is gradually shrinking its range of conventional internal combustion engine (ICE) vehicles as it focuses increasingly on rising global demand for electric vehicles.
The automaker recently announced plans to invest JPY2trn (US$14bn) on its global electrification programme by 2026 and aims to launch 15 new all electric vehicles by fiscal 2030.